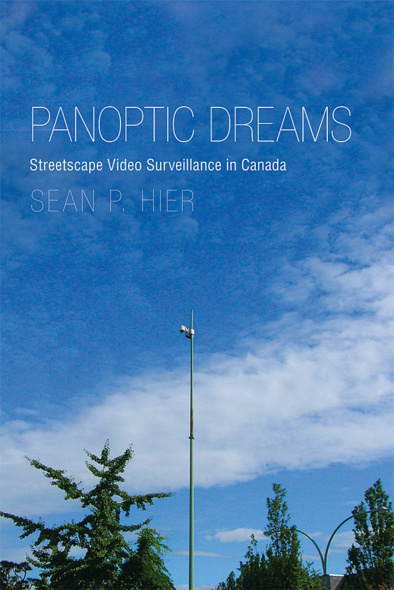 Panoptic Dreams
Streetscape Video Surveillance in Canada
Over the past thirty years, a proliferation of video surveillance systems have been installed in major centres in a number of Western countries.While some observers view this development as being in the public interest, others believe that it signals a move toward more intrusive forms of policing.
Based on a nationwide investigation of how and why some Canadian cities introduced street monitoring programs between 1981 and 2005, Panoptic Dreams provides much-needed data for this debate. Sean Hier brings to light the governance structures and privacy protection policy frameworks that accompanied the expansion of monitoring initiatives, and he critiques streetscape surveillance policy and design structures. Although surveillance initiatives in each city sprang from a dream – held by concerned citizens, businesspeople, politicians, and police – to establish a crime prevention system of discipline and social control, that dream soon gave way to rationalizations based on the idea that streetscape video surveillance is a crime-solving tool that makes people feel safer.
This definitive study of an important policy initiative not only identifies good practice in surveillance planning, promotion, design, and implementation, it will also foster informed debate about the ethics and utility of streetscape video surveillance in Western democracies.
Panoptic Dreams will appeal to anyone interested in the issues of surveillance and crime control, and it will help academics, privacy advocates, and community-based groups assess the strengths and weaknesses of streetscape surveillance systems.
With Panoptic Dreams, Hier has made a major scholarly contribution to surveillance studies. It combines sound theory, rigorous research, lucid analysis, and clear-minded proposals that stand to reinvigorate the policy discourse on how to make public-area video surveillance relevant to Canadian cities and towns. Panoptic Dreams is the benchmark for future empirical studies in this field.
Public surveillance cameras are one of the most significant and controversial anti-crime initiatives of the past twenty years. Sean Hier's Panoptic Dreams is the definitive study of the early introduction of such devices in Canada. Hier details the local politics, policing, and privacy concerns that have shaped Canada's approach to public surveillance. Anyone interested in the nitty-gritty politics of how anti-crime initiatives are implemented should read this book.
Sean P. Hier is an associate professor in the Department of Sociology at the University of Victoria.
Part 1: Streetscape Monitoring Programs in Canada
1 Introduction
2 Establishing Streetscape Monitoring Programs
Part 2: The Rise of Streetscape Monitoring Programs
3 Monitoring Programs in French Canada
4 Sudbury's Lions Eye in the Sky
5 Kelowna and the Constitutional Debate about Public-Area Video Surveillance
6 London's Downtown Camera Project
Part 3: The Spread of Streetscape Monitoring Programs
7 The Expansion of Streetscape Monitoring Programs
8 Thwarted Efforts to Establish Streetscape Monitoring Programs
9 Thunder Bay's Eye on the Street
10 Panoptic Dreams: Arguments, Implications, and Recommendations
Appendices
Notes
References
Index
Related Titles
Big Data Surveillance and Security Intelligence
The Canadian Case
Edited by David Lyon and David Murakami Wood
‹
›
Find what you're looking for...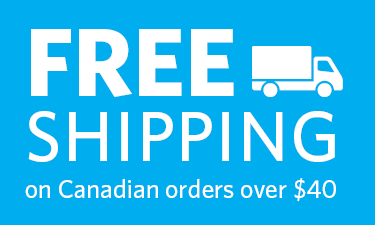 Publishers Represented
UBC Press is the Canadian agent for several international publishers. Visit our
Publishers Represented
page to learn more.