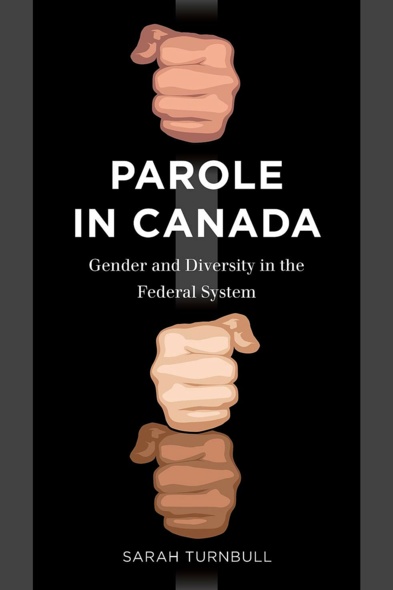 Parole in Canada
Gender and Diversity in the Federal System
Just as Canada's population has changed in the past four decades, so too has its prison population. The increasing diversity among prisoners raises important questions about how we punish those who break the law. Parole in Canada is the first book to explore how concerns about aboriginality, gender, and the multicultural ideal of "diversity" have been interpreted and used to alter federal parole policy and practice.
Using the Parole of Board of Canada as a case study, this book shows how certain facets of offender differences are selectively included for "accommodation," while fundamental institutional structures, practices, and power arrangements remain unchanged. Sarah Turnbull argues that, as the current approach fails to challenge outdated notions about gender, race, and Aboriginality within the penal system, instead of addressing concerns around diversity, these measures end up contributing to further exclusion and discrimination within the system. By tracing the organizational approaches to gender and diversity in Canada's federal parole system, this important book advances our understanding of penal change and highlights the challenges and complexities of accommodating offender diversities in the pursuit of a more "fair" and "appropriate" penality.
Scholars and upper-level students in the fields of law, criminology, sociology, gender studies, and Aboriginal studies will appreciate this analysis of diversity initiatives in parole policy and practice.
Sarah Turnbull's book is an important and timely qualitative addition to the field of law and justice ... Turnbull masterfully explains the intersections between the Canadian federal parole system and race, gender, Aboriginal status and identity without oversimplifying this complex issue. Parole in Canada is a highly accessible text that should find its way into every law, social justice and multiculturalism course.
There's been a paucity of books addressing culture, race, and gender policy within the Canadian justice system. Sarah Turnbull helps fill this gap by exploring diversity initiatives at the Parole Board of Canada. This book is long overdue.
This accessible, engaging, and comprehensive book will undoubtedly become the key text on diversity within the Canadian federal parole system.
Sarah Turnbull is a postdoctoral research fellow at the Centre for Criminology, University of Oxford. She has published articles on punishment in Canada in the British Journal of Criminology, Punishment & Society and the Canadian Journal of Law & Society.
Introduction
1 Putting Gender, Race, and Culture on the Penal Agenda
2 Responding to Diversity: Organizational Approaches to Managing Difference
3 In Pursuit of "Appropriate" Decisions: Racialized and Gendered Knowledges within Training and Risk Assessment
4 Cultural Ghettos? Organizational Responses to Aboriginal Peoples
5 Discourses of Difference: Constituting the "Ethnocultural" Offender
6 Conceptual Silos and the Problem of Gender
Conclusion
Notes; References; Index
Related Titles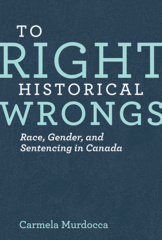 To Right Historical Wrongs
Race, Gender, and Sentencing in Canada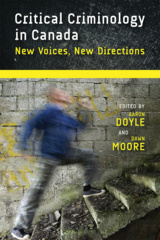 Critical Criminology in Canada
New Voices, New Directions
Edited by Aaron Doyle and Dawn Moore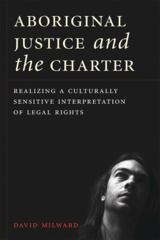 Aboriginal Justice and the Charter
Realizing a Culturally Sensitive Interpretation of Legal Rights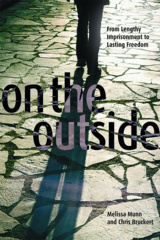 On the Outside
From Lengthy Imprisonment to Lasting Freedom
By Melissa Munn and Chris Bruckert
Law and Neurodiversity
Youth with Autism and the Juvenile Justice Systems in Canada and the United States
By Dana Lee Baker, Laurie A. Drapela and Whitney Littlefield
A Better Justice?
Community Programs for Criminalized Women
‹
›
Find what you're looking for...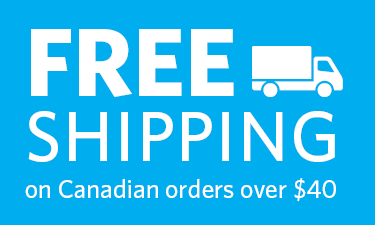 Stay Informed
Receive the latest UBC Press news, including events, catalogues, and announcements.
Publishers Represented
UBC Press is the Canadian agent for several international publishers. Visit our
Publishers Represented
page to learn more.