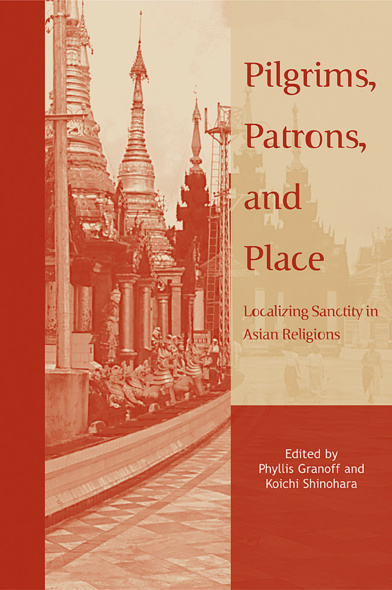 31 b&w illustrations, 3 maps
Pilgrims, Patrons, and Place
Localizing Sanctity in Asian Religions
UBC Press is pleased to announce a new series in Asian religions. Pilgrims, Patrons, and Place, a Buddha Dharma Kyokai Foundation Book on Buddhism and Comparative Literature, is the first book in this series. Click here to see other titles in this series.
This book brings together essays by anthropologists, scholars of religion, and art historians on the subject of sacred place and sacred biography in Asia. The chapters span a broad geographical area that includes India, Nepal, Thailand, Indonesia, and China, and explore issues from the classical and medieval period to the present. They show how sacred places have a plurality of meanings for all religious communities and how in their construction, secular politics, private religious experience, and sectarian rivalry can all intersect.
The contributors explore some of the most fundamental challenges that religious groups face as they expand from their homeland or confront the demands of modernity. In every case the biography of a saint or founding figure proves to be central to the formation of religious identity. Sacred place becomes a means of concretizing the ever-expanding sphere of the saint's influence. While some chapters deal with well- known religious movements and sites, others discuss little known groups and help to enrich our understanding of the diversity of religious belief in Asia.
The book will be of interest not only to scholars of Asian religion and hagiography, but to others who seek to understand the ways in which religious groups accommodate to the challenges of new environments and new times.
Pilgrims, Patrons, and Place: Localizing Sanctity in Asian Religions is an important marker of the growing awareness in Asian Studies of the significance of 'place' as a productive analytical category … This volume will play a useful role in the scholar's library.
Phyllis Granoff and Koichi Shinohara are both professors in the Department of Religious Studies at McMaster University. Neil McMullin is the general editor of Buddha Dharma Kyokai Foundation books, and professor in the Department of Religion at the University of Toronto.
Contributors
Acknowledgments
Introduction - Pilgrims, Patrons, and Place: Localizing Sanctity in Asian Religions / Phyllis Granoff and Koichi Shinohara
1 The Twenty-four Dioceses and Zhang Daoling: The Spatio-Liturgical Organization of Early Heavenly Master Taoism / Franciscus Verellen
2 The Story of the Buddha's Begging Bowl: Imagining a Biography and Sacred Places / Koichi Shinohara
3 Where Ascetics Get Comfort and Recluses Go Public: Museums for Buddhist Saints in Thailand / Louis Gabaude
4 Paradise Found, Paradise Lost: Hariram Vyas's Love for Vrindaban and What Hagiographers Made of It / Heidi Pauwels
5 Pilgrimage as Revelation: Sankaradeva's Journey to Jagannatha Puri / Phyllis Granoff
6 The "Early Hindi" Hagiographies by Anantadas / Winand M. Callewaert
7 Dvaraka: The Making of a Sacred Place  /André Couture
8 Place in the Sacred Biography at Borobudur / Robert L. Brown
9 Ratannath's Travels / Véronique Bouillier
10 The Interweave of Place, Space, and Biographical Discourse at a South Indian Religious Centre / K.I. Koppedrayer
11 Portratiure and Jain Sacred Place: The Patronage of the Ministers Vastupala and Tejahpala / Jack C. Laughlin
12 Saints and Scared Places in Saurashtra and Kutch: The Cases of the Naklamki Cult and the Jakhs / Françoise Mallison
Bibliography
Index
Find what you're looking for...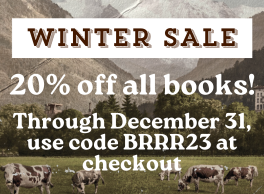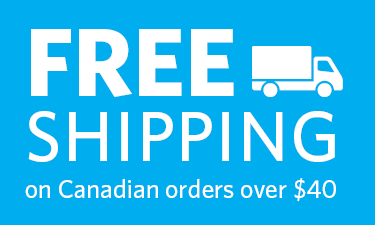 Stay Informed
Receive the latest UBC Press news, including events, catalogues, and announcements.
Publishers Represented
UBC Press is the Canadian agent for several international publishers. Visit our
Publishers Represented
page to learn more.