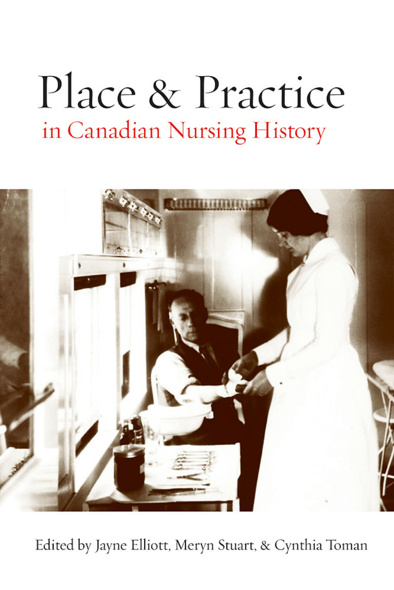 Place and Practice in Canadian Nursing History
The close association between nurses and hospitals often obscures the diversity and complexity of nursing work in other contexts. Place and Practice in Canadian Nursing History looks at nurses and nursing in a wide range of settings from the mid-1800s to the 1970s, including indigenous women on the Canadian prairies; First World War nurses posted overseas; outpost nurses in rural and remote areas of Saskatchewan, Ontario, and Quebec; public health nurses in Winnipeg; and religious congregations in nursing education in New Brunswick.
The contributors use feminist and historical perspectives to illustrate how place – understood as both social context and geographic setting – shaped nursing identities and practices. They point out that many nurses found place both liberating and constraining, often simultaneously. Paying attention to place also situates these nurses and their work within larger historical themes of nation-building, war, and political change.
Highlighting the complex relationship between place and practice, this volume offers fresh interpretations of nursing history and the history of Canadian health care in general. It will interest historians of gender, race, class, work, and health care, nurse educators and their students, as well as professional nurses and other members of the public interested in nursing history.
This work is highly entertaining, diverse, and comprehensible. It is an important and refreshing contribution not only to women's and gender history, but also to medical history.
All three volume editors are affiliated with the University of Ottawa. Jayne Elliott is research facilitator and administrator of the Associated Medical Services (AMS) Nursing History Research Unit. Meryn Stuart is associate professor in the School of Nursing and director of the AMS Nursing History Research Unit. Cynthia Toman is associate professor in the School of Nursing and associate director of the AMS Nursing History Research Unit.
List of Illustrations
Introduction / Jayne Elliott, Cynthia Toman, and Meryn Stuart
1 "A Loyal Body of Empire Citizens": Military Nurses and Identity at Lemnos and Salonika, 1915-17 / Cynthia Toman
2 Social Sisters: A Feminist Analysis of the Discourses of Canadian Military Nurse Helen Fowlds, 1915-18 / Meryn Stuart
3 The Healing Work of Aboriginal Women in Indigenous and Newcomer Communities / Kristin Burnett
4 Cleansers, Cautious Caregivers and Optimistic Adventurers: A Proposed Typology of Arctic Canadian Nurses, 1945-70 / Myra Rutherdale
5 Region, Faith, and Health: The Development of Winnipeg's Visiting Nursing Agencies, 1897-1926 / Marion McKay
6 "Suitable Young Women": Red Cross Nursing Pioneers and the Crusade for Healthy Living in Manitoba, 1920-30 / Linda Quiney
7 The Call of the North: Settlement Nurses in the Remote Areas of Quebec, 1932-72 / Johanne Daigle

8 (Re)constructing the Identity of a Red Cross Outpost Nurse: The Letters of Louise de Kiriline, 1927-36 / Jayne Elliott
9 University Nursing Education for Francophones in New Brunswick in the 1960s: The Role of Nuns, Priests, Politicians, and Nurses / Anne-Marie Arseneault
Notes; Selected Bibliography; Index
Related Titles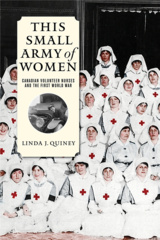 This Small Army of Women
Canadian Volunteer Nurses and the First World War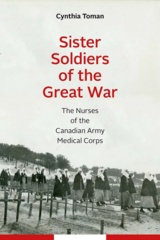 Sister Soldiers of the Great War
The Nurses of the Canadian Army Medical Corps
‹
›
Find what you're looking for...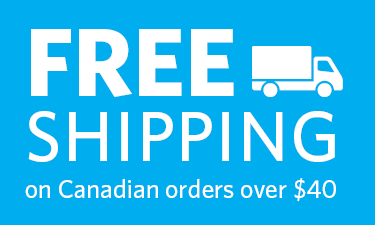 Publishers Represented
UBC Press is the Canadian agent for several international publishers. Visit our
Publishers Represented
page to learn more.