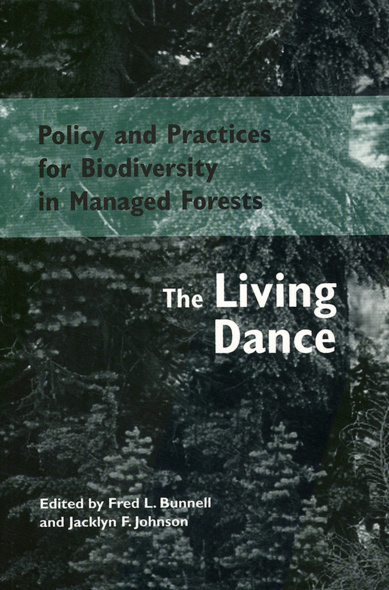 Policy and Practices for Biodiversity in Managed Forests
The Living Dance
Is it possible to sustain biological diversity in managed forests? Or should biodiversity strategies focus solely on reserves and protected areas? A group of well-known scientists specializing in forestry issues apply scientific expertise to the "hot politics" of the forestry debate and present compelling evidence as to the sustainability of biological diversity in managed forests.
Seventeen major questions facing policy-makers, managers, and researchers are posed in this book. These questions are grouped under three major headings: Where are we going? How do we get there? How will we know when we are there? The first three chapters set the stage and provide context. Fred Bunnell reviews the changing values desired from forests and changing rhythms within a forest – the living dance. He and Ann Chan-McLeod then describe issues of managed forests that complicate efforts to sustain biological diversity. Jagmohan S. Maini provides an overview of policy issues confronting governments. The next five chapters treat these questions and management actions at different levels of biological organization. They begin with genetics (Gene Namkoong) and populations (Gray Merriam), proceed through communities (Daniel Simberloff) and landscapes (J. Stan Rowe), closing with a more general treatment of scale (Reed F. Noss). The final chapter integrates the treatments of different scales of organization by returning to the original 17 questions and providing answers based on current knowledge.
Policy and Practices for Biodiversity in Managed Forests addresses the major problems facing policy-makers and managers in sustaining biological diversity in managed forests. It is important because it links the scientific knowledge about biodiversity to the management of biodiversity, bridging the gap between scientists and decision-makers. The unique, focused approach of this book makes it useful for students, resource practitioners, and policy-makers.
Awards
1998, Winner - K.D. Srivastava Award, UBC Press
2000, Winner - Outstanding Academic Title, Choice Magazine
This book has much to offer both conservation scientists and managers of forests.
... excellent and timely book ... The authors do a great job in their thoughtful and sustainable discussion of these complex issues. For the first time since the term biodiversity was coined in the 1980s, this reviewer feels somewhat comfortable that scientists are providing the leadership role in biodiversity assessment in the context of managed forests ... General readers; undergraduates through professionals.
Fred L. Bunnell is Forest Renewal Professor in Applied Conservation Biology in the Faculty of Forestry and Director of the Centre for Applied Conservation Biology, Faculty of Forestry, University of British Columbia. Jacklyn F. Johnson is an editor who works in the Centre for Applied Conservation Biology in Forestry at UBC.
Figures Preface / Clark Binkley
Introduction / Fred L. Bunnell
1 Forestry and Biological Diversity: Elements of the Problem / Fred L. Bunnell and A. Chan-McLeod
2 Forest Policy, Management, and Biodiversity / Jagmohan S. Maini
3 Genetic Diversity for Forest Policy and Management / Gene Namkoong
4 Biodiversity at the Population Level: A Vital Paradox / Gray Merriam
5 Measuring Diversity of Communities and Ecosystems with Special Reference to Forests / Daniel Simberloff
6 Biodiversity at the Landscape Level / J. Stan Rowe
7 At What Scale Should We Manage Biodiversity? / Reed Noss
8 Setting Goals for Biodiversity in Managed Forests / Fred L. Bunnell
Contributors
Index
Related Titles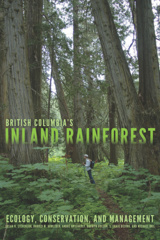 British Columbia's Inland Rainforest
Ecology, Conservation, and Management
By Susan K. Stevenson, Harold M. Armleder, André Arsenault, Darwyn Coxson, S. Craig DeLong and Michael Jull
‹
›
Find what you're looking for...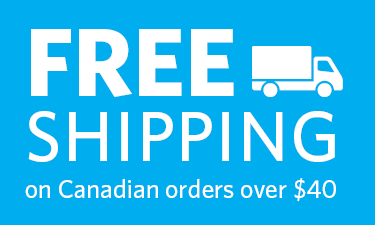 Publishers Represented
UBC Press is the Canadian agent for several international publishers. Visit our
Publishers Represented
page to learn more.