Principles of EFT (Emotional Freedom Technique)
What it is, how it works, and what it can do for you
Jessica Kingsley Publishers
, Singing Dragon
This is the definitive introductory guide to Emotional Freedom Techniques (EFT), a therapeutic psychological tool that draws on Chinese medicine and NLP (Neurolinguistic Programming) to remove blockages within the energy system. 
Traditional and modern approaches of EFT are explained alongside a comprehensive description of EnergyEFT, the most advanced and evolved form. Simple practical usages of EFT for stress reduction are included, with step-by-step instruction on how to use tapping to remove stress and energise yourself. There are case studies and practical examples demonstrating how EFT can relieve a wide range of negative emotional conditions including anxiety, anger, depression, insomnia and migraines. The book also explores how EFT can improve and maximise positive emotional and spiritual functioning in terms of health and wealth transformation.
The uses of EFT are numerous and this handbook is an ideal starting point for anyone interested in learning more about the positive impact EFT techniques can have on their wellbeing.
Lawrence Pagett is a fully registered and qualified hypnotherapist with ten years' experience with a private practice. He has been tutored by Dr Silvia Hartmann to become a Master Practitioner in EnergyEFT. Paul Millward is a freelance writer and commentator on spiritual subjects and a proponent of EFT techniques.
Foreword by Dr Silvia Hartmann. Introduction. 1. Tracing the Ancient Origins of Asian Energy Concepts. 2. Historical Exploration of Western Applications of Eastern Energy Modalities. 3. The Birth of Tapping: Goodheart, Diamond and Callahan. 4. The Emergence of EFT: The Work of Gary Craig. 5. The Evolution of EFT: From Craig to Hartmann. 6. Tapping into the Power of EFT: DIY EFT for the Beginner. 7. Real Life Stories of EFT at Work. 8. What is Energy EFT?: The Work of Dr Silvia Hartmann. 9. Putting the Energy into EFT: The Practical Benefits of Energy Utilisation. 10. A Client's Perspective of a Professional EFT/ Energy EFT Session. Useful Organisations and Contacts. Index.
Find what you're looking for...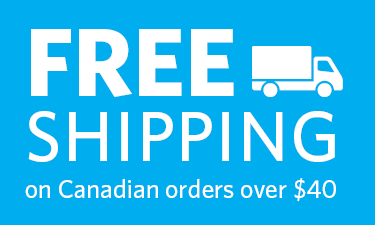 Publishers Represented
UBC Press is the Canadian agent for several international publishers. Visit our
Publishers Represented
page to learn more.