Reconsidering Radical Feminism
Affect and the Politics of Heterosexuality
What's the right way to be a feminist? Heated feminist debates dominated the political discourse of sexuality in the 1980s and '90s.
Reconsidering Radical Feminism is a clear, precise summary of these late-twentieth-century feminist interpretations of the politics of heterosexuality. But it is more than that. Transcending the right/wrong approach of the feminist sex wars, Jessica Joy Cameron examines how we become invested in arguments that position us as particular kinds of feminists – and as gendered subjects. She maintains the poststructural position that heterosexual practices have no inherent or fixed universal meaning, while validating the radical feminist claim that they are often deployed as gendered strategies of stratification.
By using queer theory and affect theory as a lens through which to investigate the legacy of the feminist sex wars, Cameron reveals the timeliness of her subject in an era of campus debates about sexual assault, consent, and safe spaces.
Reconsidering Radical Feminism will interest students and scholars of feminist theory and sexuality studies. Sociologists, social theorists, and social psychologists whose research interests include gender and sexuality will also find this work illuminating.
Jessica Joy Cameron's book is both a provocative challenge to conventional interpretations of radical feminism and a wonderful tool for students and scholars wishing to interrogate the taken-for-granted ways that their disciplines have positioned various theories.
Reconsidering Radical Feminism offers a much-needed intellectual engagement with radical feminism that avoids caricature or misinterpretation but is also critical and constructive. Jessica Joy Cameron describes her own journey from radical feminism to sex-positive feminism and back again, and deftly shows how and why radical feminism remains relevant.
Jessica Joy Cameron is a feminist theorist and visual artist. Her video and performance art has been exhibited across Canada and in the United States and Europe. She is currently exploring subjectivity and negations of self in a new fibre and painting series. This is her first monograph.
Introduction: Radical Attachments
1 Radical Deconstructions of Heterosexual Practice: Reading Heterosexual Intercourse
2 Naming Experience, Experiencing a Name: Discourse, Sexual Assault, and the Workings of Affect
3 Heterosexist Pornographies and Sex Work: Transgression, Signification, and the Politics of Shame
4 Paranoid Witness and Reparative Disengagement: Reading Feminist Writings on Heterosexuality
Conclusion: Ambivalent Attachments
Notes
Bibliography
Index
Related Titles
Inside Killjoy's Kastle
Dykey Ghosts, Feminist Monsters, and Other Lesbian Hauntings
Edited by Allyson Mitchell and Cait McKinney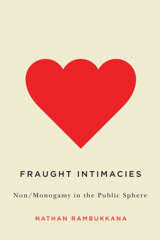 Fraught Intimacies
Non/Monogamy in the Public Sphere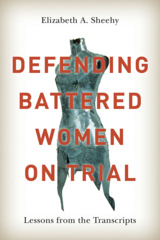 Defending Battered Women on Trial
Lessons from the Transcripts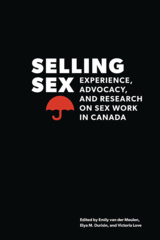 Selling Sex
Experience, Advocacy, and Research on Sex Work in Canada
Edited by Emily van der Meulen, Elya M. Durisin and Victoria Love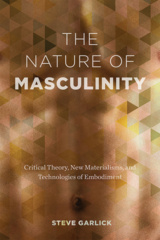 The Nature of Masculinity
Critical Theory, New Materialisms, and Technologies of Embodiment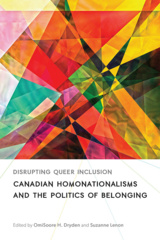 Disrupting Queer Inclusion
Canadian Homonationalisms and the Politics of Belonging
Foreword by Rinaldo Walcott Edited by OmiSoore H. Dryden and Suzanne Lenon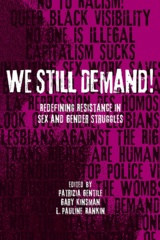 We Still Demand!
Redefining Resistance in Sex and Gender Struggles
Edited by Patrizia Gentile, Gary Kinsman and L. Pauline Rankin
‹
›
Find what you're looking for...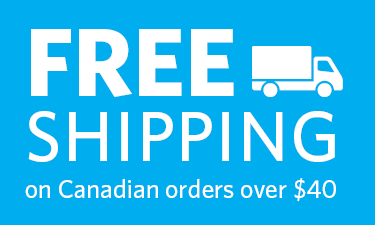 Publishers Represented
UBC Press is the Canadian agent for several international publishers. Visit our
Publishers Represented
page to learn more.