Red Capitalism in South China
Growth and Development of the Pearl River Delta
This book describes the dramatic economic and spatial transformation inChina's Pearl River Delta region over the past decade. Reformsintroduced by the Chinese government since 1978 were the cause of thistransformation. The Pearl River Delta has had the highest recorded rateof economic growth in East Asia and has done so through a pattern ofdevelopment which differed significantly from that found in otherregions of fast growth. George Lin reviews the processes by which thisremarkable transformation was achieved and discusses the implicationsof such change. Red Capitalism in South China looks attheories of regional development and the patterns of spatial andeconomic restructuring in the Delta, and provides three case studieswhich focus on the transformation of the peasant economy, transportdevelopment, and the influence of Hong Kong.
... well-researched and handsomely produced ... Red Capitalism in South China is a must for scholars interested in China and for anyone interested in the economic development strategies that might be employed by rural areas in general.
This book gives a particularly good account of the economic and spatial transformation of the Delta in the reform period ... The book is well written and produced, with arguments often supported by very good maps and graphs ... it is definitely a worthwhile library purchase.
(In this) clearly written and well-researched book ... Lin has successfully tested Western theories of economic and spatial development in the Pearl River Delta in the post-reform period ... He has made a great contribution to the literature on post-reform China, and this book should be read by all who are interested in China's recent economic development. Indeed, it would make a good supplementary text for a course on the geography of China. It is hoped that a second edition will appear soon.
George C.S. Lin is an assistant professor in theDepartment of Geography, The University of Hong Kong

Part 1: Overview and Introduction

1. Introduction

 

Part 2: National Context

2. The Operating System of Spatial Transformation

3. Maoist Plan-Ideological Space

4. Post-Mao Market-Regulatory Space

 

Part 3: Development of the Pearl River Delta

5. Economic and Spatial Transformation

6. Rural Industrialization

7. Transport Development

8. Influence of Hong Kong

 

Part 4: Conclusion and Discussion

9. Summary and Prospects

References

Index
Find what you're looking for...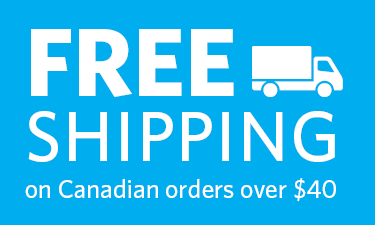 Publishers Represented
UBC Press is the Canadian agent for several international publishers. Visit our
Publishers Represented
page to learn more.