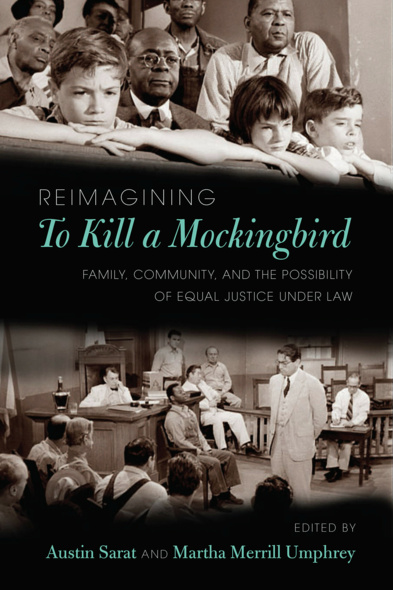 $33.95

Back Order
Ships in 4-6 weeks.
GO TO CART
Reimagining "To Kill a Mockingbird"
Family, Community, and the Possibility of Equal Justice under Law
University of Massachusetts Press
Fifty years after the release of the film version of Harper Lee's acclaimed novel To Kill a Mockingbird, this collection of original essays takes a fresh look at a classic text in legal scholarship. The contributors revisit and examine Atticus, Scout, and Jem Finch, their community, and the events that occur there through the interdisciplinary lens of law and humanities scholarship.
The readings in this volume peel back the film's visual representation of the many-layered social world of Maycomb, Alabama, offering sometimes counterintuitive insights through the prism of a number of provocative contemporary theoretical and interpretive questions. What, they ask, is the relationship between the subversion of social norms and the doing of justice or injustice? Through what narrative and visual devices are some social hierarchies destabilized while others remain hegemonic? How should we understand the sacrifices characters make in the name of justice, and comprehend their failures in achieving it?
Asking such questions casts light on the film's eccentricities and internal contradictions and suggests the possibility of new interpretations of a culturally iconic text. The book examines the context that gave meaning to the film's representation of race and how debates about family, community, and race are played out and reframed in law.
Contributors include Colin Dayan, Thomas L. Dumm, Susan Sage Heinzelman, Linda Ross Meyer, Naomi Mezey, Imani Perry, and Ravit Reichman.
Reimagining 'To Kill a Mockingbird' will have a wide audience. As the editors make clear, this beloved story is beloved for a reason. It resonates with each American generation of schoolchildren and college students. This is because of both the richness of the story and the failure of the United States to substantially move beyond the civil rights paradigm of individualized racial justice. The contributors to this volume write well—clearly, directly, and engagingly—and each chapter stands on its own, which will make the book teachable.'—Jessica Silbey, Suffolk University Law School
Austin Sarat is William Nelson Cromwell Professor of Jurisprudence and Political Science at Amherst College.Martha Merrill Umphrey is director of the Center for Humanistic Inquiry and Bertrand H. Snell 1894 Professor in American Government in the Department of Law, Jurisprudence, and Social Thought at Amherst College.
Find what you're looking for...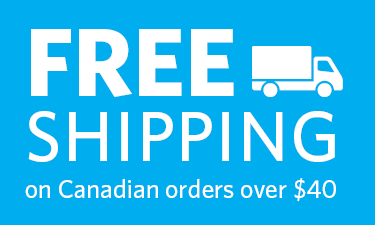 Publishers Represented
UBC Press is the Canadian agent for several international publishers. Visit our
Publishers Represented
page to learn more.