Reporting for China
How Chinese Correspondents Work with the World
University of Washington Press

While Western media are shrinking their foreign correspondent networks, Chinese media, for the first time in history, are rapidly expanding worldwide. The Chinese government is financing most of this growth, hoping to strengthen its influence and improve its public image. But do these reporters willingly serve formulated agendas or do they follow their own interests? And are they changing Chinese citizens' views of the world?
Based on interviews and informal conversations with over seventy current and former correspondents, Reporting for China documents a diverse group of professionals who hold political views from nationalist to liberal, but are constrained in their ability to report on the world by China's media control, audience tastes, and the declining market for traditional media.
I know of no other work that so fully discusses the expansion of Chinese media into reporting on foreign affairs of the world. Nyíri is in an excellent position to take on this intricate topic, with a wide overview of the specific media field in question, as well as of relevant issues of general interest.
China's mammoth state propaganda machine has long been preoccupied with framing the 'worldview' of its nationals, to reinforce the legitimacy of the Communist Party's rule. But the propaganda process has remained a mystery to most. Nyiri's nuanced anthropological study of Chinese foreign correspondents provides a rare in-depth look into the fuzzy engineering of the Chinese mind and is therefore crucial to a true understanding of a China on the way to become a global superpower.
PÁL NYÍRI is professor of global history from an anthropological perspective at Vrije Universiteit in Amsterdam. He is the author of Scenic Spots: Chinese Tourism, the State, and Cultural Authority; coauthor of Seeing Culture Everywhere: From Genocide to Consumer Habits; and coeditor of Chinese Encounters in Southeast Asia: How People, Money, and Ideas from China Are Changing a Region.

Introduction: China and the World
1. The Worldwide Expansion of China's Media
2. How Stories are Made
3. How Correspondents Work
4. Finding the "China Peg"
Epilogue: Cosmopolitan Professionals in the Service of the Nation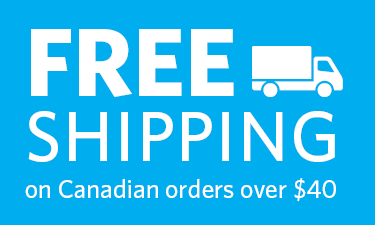 Find what you're looking for...
Publishers Represented
UBC Press is the Canadian agent for several international publishers. Visit our
Publishers Represented
page to learn more.