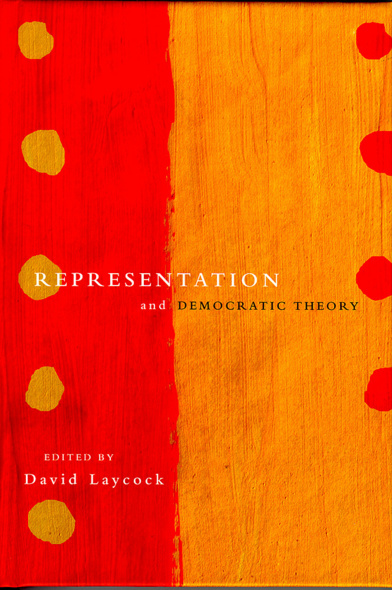 Representation and Democratic Theory
With public confidence in representative institutions dropping todistressing levels, it is time for political theorists to turn theirattention to representation, and to reconceive its normative foundations and connections to other aspects of a revived publiclife.
This volume investigates theoretical and practical aspects ofinnovative political representation in the early 21st century. Somecontributors tackle problematic dimensions of representation head on,while  others explore democratic participation and deliberation,multicultural pluralism, contested citizenship, and other backgroundconditions of contemporary representation. Still others consider thechallenges posed to representation by national minorities, nationalboundaries, multinational and federal governance, and cultural andsocial obstacles to either individual or group autonomy. Throughout,the volume reveals the complexity of contemporary politicalrepresentation, and demonstrates how normative attention to the problemof representation can crystallize and illuminate debates over  thenature of justice, equality, citizenship and deliberation in moderndemocratic politics.
A crucial supplement to empirical studies of conventional politicalrepresentation, Representation and Democratic Theory offers a timelyand thought-provoking contribution to contemporary democratic theory.It will be a necessary and welcome addition to the libraries of manypolitical and social scientists.
Scholars of many different areas of political science will probaly find something here that addresses their own concerns, while scholars of either Canadian politics or democratic theory are likely to find much of interest in this collection.
David Laycock is a professor in the Department ofPolitical Science at Simon Fraser University.
Acknowledgments
Introduction / David Laycock

Part 1: Representation in Response to Minority Rights, Multiculturalism and Institutional Complexity

1. When (if ever) Are Referendums on Minority Rights Fair? / Avigail Eisenberg
2. Language, Representation, and Suprastate Democracy: Questions Facing the European Union / Peter Ives
3. Getting to Yes: People, Practices, and the Paradox of Multicultural Democracy / Catherine Frost
4. Feminist Engagement with Federal Institutions: Opportunities and Constraints for Women's Multilevel Citizenship / Louise Chappell

Part 2: Reconceiving Representation through Citizenship and Community

5. Sharing the River: Aboriginal Representation in Canadian Political Institutions / Melissa S. Williams
6. The Self-Government of Unbounded Communities: Emancipatory Minority Autonomy in China and Western Europe / Susan J. Henders
7. What Do Citizens Need to Share? Citizenship as Reasonableness / Jonathan Quong

Part 3: Pluralist, Deliberative, and Participatory Challenges to Representation

8. The New Constitutionalism and the Polarizing Performance of the Canadian Conversation / Gerald Kernerman
9. Demanding Deliberative Democracy and Representation / Greg Pyrcz
10. What Can Democratic Participation Mean Today? / Mark E. Warren
11. Representing Pluralism: A Comment on Pyrcz, Warren, and Kernerman / Simone Chambers

Conclusion
References
Notes on Contributors
Index
Find what you're looking for...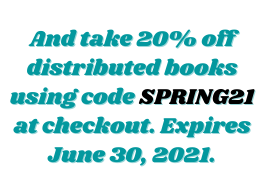 Publishers Represented
UBC Press is the Canadian agent for several international publishers. Visit our
Publishers Represented
page to learn more.