$50.00

Back Order
Ships in 4-6 weeks.
GO TO CART
Responding to Crisis in Contemporary Mexico
The University of Arizona Press
Regarded as among modern Mexico's foremost creative writers, Octavio Paz, Carlos Fuentes, Carlos Monsiváis, and Elena Poniatowska are also esteemed as analyzers of society, critics of public officials, and both molders and mirrors of public opinion. This book offers a reading of Mexican current affairs from 1968 to 1995 through a comparative study of these four writers' political work.
In hundreds of articles, essays, and comments published in the Mexican press--Excélsior, La Cultura en México, La Jornada, Proceso, and many other publications--these writers tackled current affairs as events unfolded. Yet the lack of detailed examination of their contributions in the press has left a gap in our understanding of their vital role in raising awareness of national concerns as they were happening. Claire Brewster has mined direct quotations from a host of publications to illustrate the techniques that they used in combating government and editorial restraints.
Brewster first addresses the Student Movement of 1968--the violent suppression of which was a watershed in the relationship between the Mexican government and people--and illustrates the ways in which the student crisis affected the writers' relationships with presidents Luis Echeverría Alvarez and José López Portillo. She next considers the profound social and political repercussions of the 1985 earthquake as described by Poniatowska and Monsiváis and the consequent emergence of Mexican civil society. She then outlines Paz's and Monsiváis's vociferous responses to the 1988 presidential election campaigns and their highly contentious result, and lastly she examines the Chiapas rebellion from January to July 1994. The eloquent Zapatista spokesman, Subcomandante Marcos, challenged Mexican writers to a duel of words, and Brewster analyzes the ways in which the four writers took up the gauntlet--and in so doing reveals the development of their political thoughts and their relationships with the Mexican people and the federal government.
The work of these four authors charts an important historical era, and a close examination of their essays reveals their maturation as writers and provides an understanding of the development of Mexican society. By bringing their opinions and attitudes to light, Brewster unearths a rich lode of insight into the inner workings of Mexican intellectuals and invites observers of contemporary Mexico to reconsider their role in reflecting social change.
Find what you're looking for...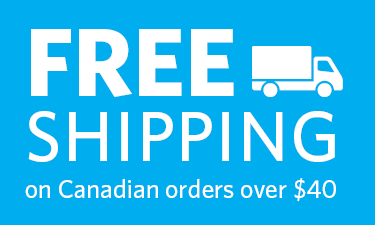 Publishers Represented
UBC Press is the Canadian agent for several international publishers. Visit our
Publishers Represented
page to learn more.