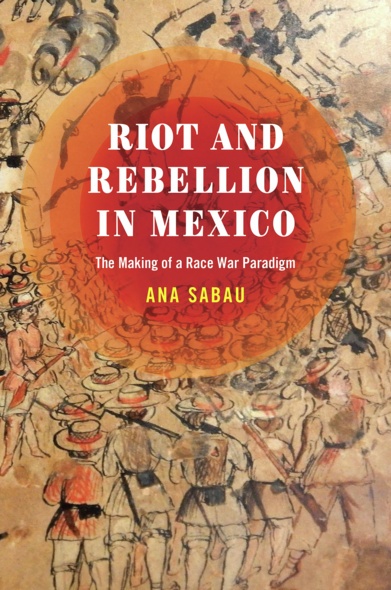 1 b&w photo, 2 b&w illus., 10 b&w maps
Riot and Rebellion in Mexico
The Making of a Race War Paradigm
University of Texas Press
Many scholars assert that Mexico's complex racial hierarchy, inherited from Spanish colonialism, became obsolete by the turn of the nineteenth century as class-based distinctions became more prominent and a largely mestizo population emerged. But the residues of the colonial caste system did not simply dissolve after Mexico gained independence. Rather, Ana Sabau argues, ever-present fears of racial uprising among elites and authorities led to persistent governmental techniques and ideologies designed to separate and control people based on their perceived racial status, as well as to the implementation of projects for development in fringe areas of the country.
Riot and Rebellion in Mexico traces this race-based narrative through three historical flashpoints: the Bajío riots, the Haitian Revolution, and the Yucatan's caste war. Sabau shows how rebellions were treated as racially motivated events rather than political acts and how the racialization of popular and indigenous sectors coincided with the construction of "whiteness" in Mexico. Drawing on diverse primary sources, Sabau demonstrates how the race war paradigm was mobilized in foreign and domestic affairs and reveals the foundations of a racial state and racially stratified society that persist today.
A rigorous, thoughtful, and intellectually inspiring genealogy of how the idea of a 'race war' was imputed to social conflicts in New Spain/Mexico during the long nineteenth century, as well as how one can discern a 'rebel archive' of challenges to that paradigm from racialized social movements at each and every turn. There is no book quite like Riot and Rebellion in Mexico, and it will surely make a serious and sustained impact on many fields for years to come.
This groundbreaking study takes the discussion of race relations to the forefront of Mexican colonial and postcolonial history, showing how the question of race pervades governance structures, labor regimes, and the material and symbolic organization of space.
Ana Sabau is an assistant professor of Spanish at the University of Michigan, Ann Arbor.
Acknowledgments
Introduction
Part I. The Bajío

Chapter 1. Vanishing Indianness: Pacification and the Production of Race in the 1767 Bajío Riots
Chapter 2. "So That They May Be Free of All Those Things": Theorizing Collective Action in the Bajío Riots
Coda 1. From the Country to the City: Movement, Labor, and Race at the End of the Eighteenth Century

Part II. Haiti

Chapter 3. The Domino Affect: Haiti, New Spain, and the Racial Pedagogy of Distance
Chapter 4. Staging Fear and Freedom: Haiti's Shifting Proximities at the Time of Mexican Independence
Coda 2. Haiti in Mexico's Early Republican Context

Part III. Yucatán

Chapter 5. On Criminality, Race, and Labor: Indenture and the Caste War
Chapter 6. The Shapes of a Desert: The Racial Cartographies of the Caste War
Coda 3. "Barbarous Mexico": Racialized Coercive Labor from Sonora to Yucatán

Conclusion
Notes
Bibliography
Index
Related Titles
Promiscuous Power
An Unorthodox History of New Spain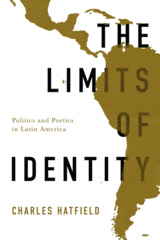 The Limits of Identity
Politics and Poetics in Latin America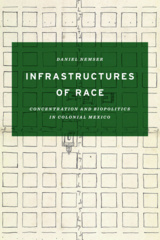 Infrastructures of Race
Concentration and Biopolitics in Colonial Mexico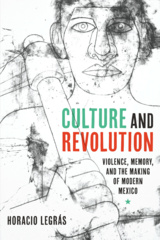 Culture and Revolution
Violence, Memory, and the Making of Modern Mexico
‹
›
Find what you're looking for...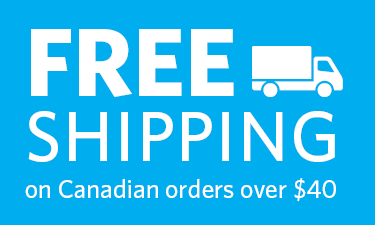 Stay Informed
Receive the latest UBC Press news, including events, catalogues, and announcements.
Publishers Represented
UBC Press is the Canadian agent for several international publishers. Visit our
Publishers Represented
page to learn more.