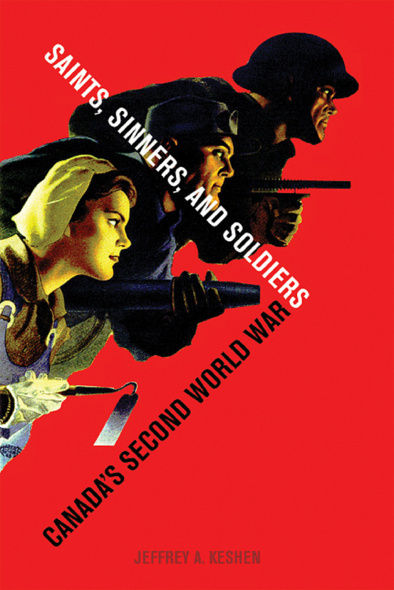 39 llustrations, 3 tables
Saints, Sinners, and Soldiers
Canada's Second World War
It was the "Good War." Its cause was just; it ended the depression; and Canada's contribution was nothing less than stellar. Canadians had every reason to applaud themselves, and the heroes that made the nation proud. But the dark truth was that not all Canadians were saints or soldiers. Indeed, many were sinners.
In this eye-opening and captivating reassessment of Canadian commitment to the cause, some disturbing questions come to light. Were citizens working as hard as possible to back the war effort? Was there illegal profiting from the conflict? Did Canadian society suffer from a general decline of "morality" during the war? Would women truly "back the attack" in new factory jobs and the military, and then quietly return home? Would unattended youth produce a crisis with juvenile delinquency? How would Canada reintegrate a million veterans who, policy-makers feared, would create a social crisis if treated like their Great War counterparts?
The first-ever synthesis of both the patriotic and the problematic in wartime Canada, Saints, Sinners, and Soldiers shows how moral and social changes, and the fears they generated, precipitated numerous, and often contradictory, legacies in law and society. From labour conflicts, to the black market, to prostitution, and beyond, Keshen acknowledges the underbelly of Canada's Second World War, and demonstrates that the "Good War" was a complex tapestry of social forces – not all of which were above reproach.
Awards
2006, Short-listed - Raymond Klibansky Prize, Canadian Federation for the Humanities and Social Science
2006, Commended - C.P. Stacey Prize, Canadian Committee for the History of the Second World War
Jeffrey A. Keshen is a member of the Department of History at the University of Ottawa.
Figures; Tables; Illustrations; Acknowledgments
Introduction
1 Patriotism
2 Growth, Opportunity, and Strain
3 The Wartime Prices and Trade Board and the Accommodation Crisis
4 Black Market Profiteering: "More than a fair share"
5 (Im)moral Matters
6 Civilian Women: "Two steps forward and one step back"
7 Women Warriors: "Exactly on a par with the men"
8 The Children's War: "Youth Run Wild"
9 The Men Who Marched Away: "Everyone here is optimistic"
10 A New Beginning: "A very clear tendency to improve upon pre-enlistment status"
Notes; Index
Related Titles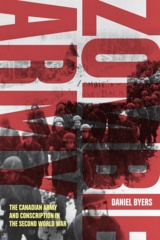 Zombie Army
The Canadian Army and Conscription in the Second World War
By Daniel Byers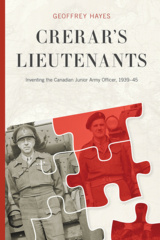 Crerar's Lieutenants
Inventing the Canadian Junior Army Officer, 1939-45
‹
›
Find what you're looking for...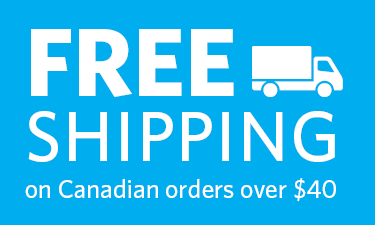 Publishers Represented
UBC Press is the Canadian agent for several international publishers. Visit our
Publishers Represented
page to learn more.