Sexual Labor in the Athenian Courts
University of Texas Press
Oratory is a valuable source for reconstructing the practices, legalities, and attitudes surrounding sexual labor in classical Athens. It provides evidence of male and female sex laborers, sex slaves, brothels, sex traffickers, the cost of sex, contracts for sexual labor, and manumission practices for sex slaves. Yet the witty, wealthy, and independent hetaira, well-known from other genres, does not feature. Its detailed narratives and character portrayals provide a unique discourse on sexual labor and reveal the complex relationship between such labor and Athenian society.
Through a holistic examination of five key speeches, Sexual Labor in the Athenian Courts considers how portrayals of sex laborers intersected with gender, the body, sexuality, the family, urban spaces, and the polis in the context of the Athenian courts. Drawing on gender theory and exploring questions of space, place, and mobility, Allison Glazebrook shows how sex laborers represented a diverse set of anxieties concerning social legitimacy and how the public discourse about them is in fact a discourse on Athenian society, values, and institutions.
Allison Glazebrook does an especially nice job of explicating the complexities of Athenian juridical practices. Since these texts are rarely talked about, the chapters on Alke and Simon are welcome, especially the former because it points to patterns that recur in other rhetorical depictions of prostitution and significantly brings that text into the discussion of female sexuality and prostitution in ancient Greece.
Allison Glazebrook's main contribution is to direct attention to the rhetorical and cultural constructions of sex laborers, male and female. Although the speeches discussed in the book have been studied extensively elsewhere, she manages to add new insights concerning Athenian anxieties about sex laborers and how they were manipulated by the orators.
Allison Glazebrook is a professor of Classics at Brock University. She is a coeditor of Houses of Ill Repute: The Archaeology of Brothels, Houses, and Taverns in the Greek World and of Greek Prostitutes in the Ancient Mediterranean 800 BCE to 200 CE.
List of Figures
A Note to the Reader
Acknowledgments
Introduction

1. Under the Influence
2. In the Oikos
3. Part of the Family
4. Same-Sex Desire
5. Citizen Sex Slaves

Conclusion
Notes
Bibliography
Index
Find what you're looking for...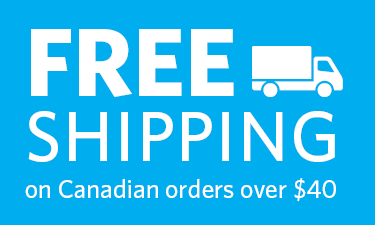 Publishers Represented
UBC Press is the Canadian agent for several international publishers. Visit our
Publishers Represented
page to learn more.