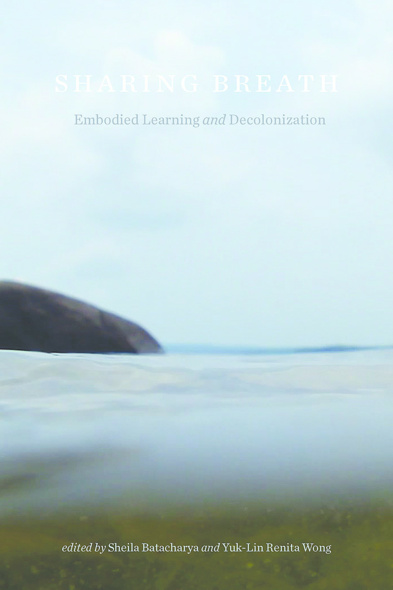 Sharing Breath
Embodied Learning and Decolonization
Athabasca University Press
Treating bodies as more than discursive in social research can feel out of place in academia. As a result, embodiment studies remain on the outside of academic knowledge construction and critical scholarship. However, embodiment scholars suggest that investigations into the profound division created by privileging the mind-intellect over the body-spirit are integral to the project of decolonization.
The field of embodiment theorizes bodies as knowledgeable in ways that include but are not solely cognitive. The contributors to this collection suggest developing embodied ways of teaching, learning, and knowing through embodied experiences such as yoga, mindfulness, illness, and trauma. Although the contributors challenge Western educational frameworks from within and beyond academic settings, they also acknowledge and draw attention to the incommensurability between decolonization and aspects of social justice projects in education. By addressing this tension ethically and deliberately, the contributors engage thoughtfully with decolonization and make a substantial, and sometimes unsettling, contribution to critical studies in education.
An extremely refreshing book in what is considered curriculum studies … Squarely situated in a Canadian context where the decolonization struggles of Indigenous people in Canada is the primary source of political, social, economic, and cultural injustice, the book is nonetheless theoretically and empirically rich enough to inform studies of embodiment in North America more broadly.
Instead of privileging the mind over the body/spirit in our intellectual and political projects, embodied learning offers a means for knowledge construction that does not negate the materiality of our being … It is also a way for us to interrogate how our consciousness is developed and changed.
Sheila Batacharya completed her doctoral studies in education at the University of Toronto. Her scholarship in embodiment and embodied learning is fueled by her experiences teaching yoga and her curiosity and concern with articulating and practicing attunement to social-sentient embodied experiences in formal education and community contexts.
Yuk-Lin Renita Wong is an associate professor at the School of Social Work at York University. Her scholarship and teaching aim at deconstructing the colonial, racial, and gender power relations in the knowledge production and discursive practices of social work, and in re-centering marginalized ways of knowing and being.
Find what you're looking for...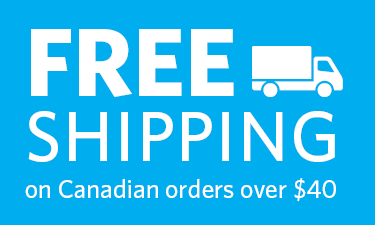 Stay Informed
Receive the latest UBC Press news, including events, catalogues, and announcements.
Publishers Represented
UBC Press is the Canadian agent for several international publishers. Visit our
Publishers Represented
page to learn more.