Shinto
The Way Home
University of Hawai'i Press
Nine out of ten Japanese claim some affiliation with Shinto, but in the West the religion remains the least studied of the major Asian spiritual traditions. It is so interlaced with Japanese cultural values and practices that scholarly studies usually focus on only one of its dimensions: Shinto as a "nature religion," an "imperial state religion," a "primal religion," or a "folk amalgam of practices and beliefs." Thomas Kasulis' fresh approach to Shinto explains with clarity and economy how these different aspects interrelate.
As a philosopher of religion, he first analyzes the experiential aspect of Shinto spirituality underlying its various ideas and practices. Second, as a historian of Japanese thought, he sketches several major developments in Shinto doctrines and institutions from prehistory to the present, showing how its interactions with Buddhism, Confucianism, and nationalism influenced its expression in different times and contexts. In Shinto's idiosyncratic history, Kasulis finds the explicit interplay between two forms of spirituality: the "existential" and the "essentialist." Although the dynamic between the two is particularly striking and accessible in the study of Shinto, he concludes that a similar dynamic may be found in the history of other religions as well.
Two decades ago, Kasulis' Zen Action/Zen Person brought an innovative understanding to the ideas and practices of Zen Buddhism, an understanding influential in the ensuing decades of philosophical Zen studies. Shinto: The Way Home promises to do the same for future Shinto studies.
An outstanding introduction to the basics of the Shinto tradition and its many practices.
Kasulis takes a comparative, philosophical approach, identifying both Japanese and universal characteristics of 'Shinto spirituality'.... The book has a clear thematic structure, reads well, and will certainly provoke lively classroom discussion.
The best available primer on this little understood pillar of Japanese spiritual life.
The Way Home is obviously written for students with no background in comparative religion. The positive side of that is that it is highly accessible, and as the only recent treatment of Shinto at this level it will make a valuable contribution to better understanding of Japan.
Through illustration and example, Kasulis explains Shinto as have few previous scholars. As in his earlier Zen Action/Zen Person, the author demonstrates without recourse to jargon and agreed-upon models. His concern is not that you be impressed but that you understand, and the result is one of the finest books on Shinto now available.
Find what you're looking for...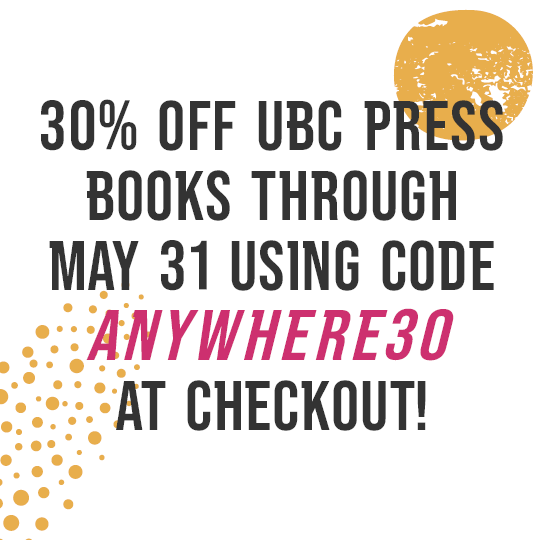 Stay Informed
Receive the latest UBC Press news, including events, catalogues, and announcements.
Publishers Represented
UBC Press is the Canadian agent for several international publishers. Visit our
Publishers Represented
page to learn more.