$45.00

Back Order
Ships in 4-6 weeks.
GO TO CART
Spanish American Saints and the Rhetoric of Identity, 1600-1810
The University of Arizona Press
Spanish American civilization developed over several generations as Iberian-born settlers and their "New World" descendants adapted Old World institutions, beliefs, and literary forms to diverse American social contexts. Like their European forebears, criollos—descendants of Spanish immigrants who called the New World home—preserved the memory of persons of extraordinary Roman Catholic piety in a centuries-old literary form known as the saint's Life. These criollo religious biographies reflect not only traditional Roman Catholic values but also such New World concerns as immigration, racial mixing, and English piracy.
Ronald Morgan examines the collective function of the saint's Life from 1600 to the end of the colonial period, arguing that this literary form served not only to prove the protagonist's sanctity and move the faithful to veneration but also to reinforce sentiments of group pride and solidarity. When criollos praised americano saints, he explains, they also called attention to their own virtues and achievements. Morgan analyzes the printed hagiographies of five New World holy persons: Blessed Sebastián de Aparicio (Mexico), St. Rosa de Lima (Peru), St. Mariana de Jesús (Ecuador), Catarina de San Juan (Mexico), and St. Felipe de Jesús (Mexico). Through close readings of these texts, he explores the significance of holy persons as cultural and political symbols. By highlighting this convergence of religious and sociopolitical discourse, Morgan sheds important light on the growth of Spanish American self-consciousness and criollo identity formation.
By focusing on the biographical process itself, Morgan demonstrates the importance of reading each hagiographic text for its idiosyncrasies rather than its conventional features. His work offers new insight into the Latin American cult of saints, inviting scholars to look beyond the isolated lives of individuals to the cultural and social milieus in which their sanctity originated and their public reputations took shape.
Ronald J. Morgan is Assistant Professor of History at Biola University in La Mirada, California.
Find what you're looking for...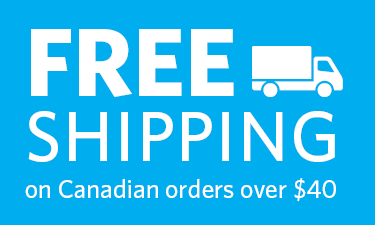 Publishers Represented
UBC Press is the Canadian agent for several international publishers. Visit our
Publishers Represented
page to learn more.