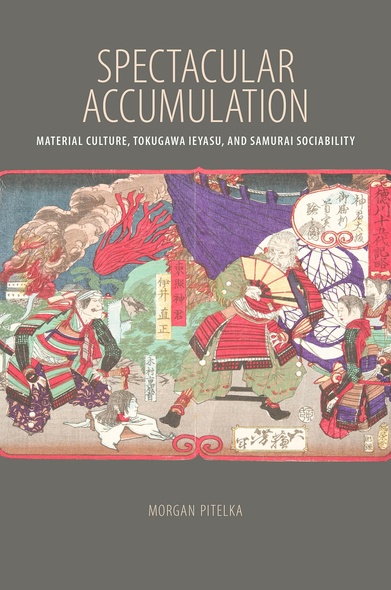 $75.00

Back Order
Ships in 4-6 weeks.
GO TO CART
Spectacular Accumulation
Material Culture, Tokugawa Ieyasu, and Samurai Sociability
University of Hawai'i Press
In Spectacular Accumulation, Morgan Pitelka investigates the significance of material culture and sociability in late sixteenth-century Japan, focusing in particular on the career and afterlife of Tokugawa Ieyasu (1543–1616), the founder of the Tokugawa shogunate. The story of Ieyasu illustrates the close ties between people, things, and politics and offers us insight into the role of material culture in the shift from medieval to early modern Japan and in shaping our knowledge of history.
This innovative and eloquent history of a transitional age in Japan reframes the relationship between culture and politics. Like the collection of meibutsu, or "famous objects," exchanging hostages, collecting heads, and commanding massive armies were part of a strategy Pitelka calls "spectacular accumulation," which profoundly affected the creation and character of Japan's early modern polity. Pitelka uses the notion of spectacular accumulation to contextualize the acquisition of "art" within a larger complex of practices aimed at establishing governmental authority, demonstrating military dominance, reifying hierarchy, and advertising wealth. He avoids the artificial distinction between cultural history and political history, arguing that the famed cultural efflorescence of these years was not subsidiary to the landscape of political conflict, but constitutive of it. Employing a wide range of thoroughly researched visual and material evidence, including letters, diaries, historical chronicles, and art, Pitelka links the increasing violence of civil and international war to the increasing importance of samurai social rituals and cultural practices. Moving from the Ashikaga palaces of Kyoto to the tea utensil collections of Ieyasu, from the exchange of military hostages to the gift-giving rituals of Oda Nobunaga and Toyotomi Hideyoshi, Spectacular Accumulation traces Japanese military rulers' power plays over famous artworks as well as objectified human bodies.
Awards
2017, Winner - Southeast Conference of the Association for Asian Studies (SECAAS) Book Prize
This is a wonderful example of the new-style microbook. . . . The book, being short, can punch through some exciting and rewarding rethinks. Pitelka very usefully intersperses actual battle data with his more art-historical documentation. . . . Pitelka has wonderfully achieved his objective of provoking a rethink. We are indeed introduced to the period in what Pitelka understands to be its own terms, and if other scholars take other views, that is excellent grounds for debate.
In 'Spectacular Accumulation' Morgan Pitelka relates the thrilling interactions between three
'unifiers' of Japan in the tumultuous decades of the late 16th century and early 17th century. This trio
of warlords includes the bloodthirsty Oda Nobunaga, the vainglorious Toyotomi Hideyoshi and
Tokugawa Ieyasu who triumphed at the blood-soaked 1615 siege of Osaka Castle.
This is a wide-ranging, satisfying, and enlightening book which does rather more than a biography of Ieyasu would have done. Ieyasu emerges from it not so much as a human being, for his inner life is impossible to reconstruct, but as rather more than a successful warrior and strategist. The norms of behavior, accumulation, and sociability that governed his actions are skillfully and painstakingly laid bare in Pitelka's book and it is a pleasure to read.
Pitelka straddles the disciplines of art history and history, and what makes his account interesting is that the collections he studied included most prominently cherished objects linked to tea ceremonies, known as 'famous objects' (meibutsu), which were gifted, recovered from ruined castles, and restored. . . . Pitelka has crafted a well-researched and well-written study of the 'agency of objects.' This insightful study should be of interest to scholars and students of Japanese history, literature, and art.
Find what you're looking for...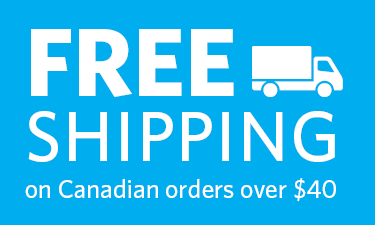 Stay Informed
Receive the latest UBC Press news, including events, catalogues, and announcements.
Publishers Represented
UBC Press is the Canadian agent for several international publishers. Visit our
Publishers Represented
page to learn more.