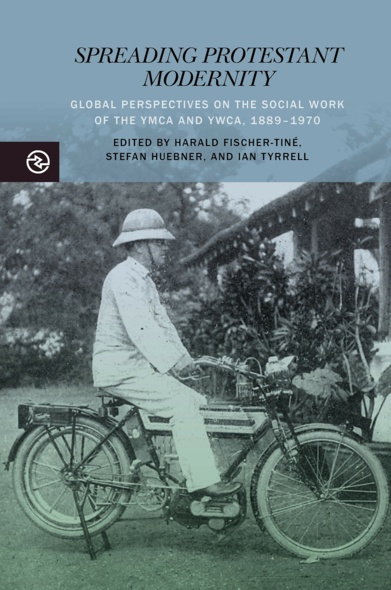 Spreading Protestant Modernity
Global Perspectives on the Social Work of the YMCA and YWCA, 1889–1970
University of Hawaii Press
A half century after its founding in London in 1844, the Young Men's Christian Association (YMCA) became the first NGO to effectively push a modernization agenda around the globe. Soon followed by a sister organization, the Young Women's Christian Association (YWCA), founded in 1855, the Y movement defined its global mission in 1889. Although their agendas have been characterized as predominantly religious, both the YMCA and YWCA were also known for their new vision of a global civil society and became major agents in the worldwide dissemination of modern "Western" bodies of knowledge.
The YMCA's and YWCA's "secular" social work was partly rooted in the Anglo-American notions of the "social gospel" that became popular during the 1890s. The Christian lay organizations' vision of a "Protestant Modernity" increasingly globalized their "secular" social work that transformed notions of science, humanitarianism, sports, urban citizenship, agriculture, and gender relations. Spreading Protestant Modernity shows how the YMCA and YWCA became crucial in circulating various forms of knowledge and practices that were related to this vision, and how their work was co-opted by governments and rival NGOs eager to achieve similar ends.
The studies assembled in this collection explore the influence of the YMCA's and YWCA's work on highly diverse societies in South, Southeast, and East Asia; North America; Africa; and Eastern Europe. Focusing on two of the most prominent representative groups within the Protestant youth, social service, and missionary societies (the so-called "Protestant International"), the book provides new insights into the evolution of global civil society in the nineteenth and twentieth centuries, and its multifarious, seemingly secular, legacies for today's world.
Spreading Protestant Modernity offers a compelling read for those interested in global history, the history of colonialism and decolonization, the history of Protestant internationalism, and the trajectories of global civil society. While each study is based on rigorous scholarship, the discussion and analyses are in accessible language that allows everyone from undergraduate students to advanced academics to appreciate the Y movement's role in social transformations across the world.
The marriage between global and imperial history is far from over and, as the intriguing volume edited by Harald Fischer-Tiné, Stefan Huebner, and Ian Tyrrell demonstrates, still capable of generating new insights. . . . [Future scholars] will certainly profit from consulting this fine volume, which illuminates unexplored geographical and political niches in the Y's long and mercurial global career. Spreading Protestant Modernity is a useful addition to the historiographies of modern religious movements, (de)colonization, and globalization. More precisely, it is a welcome reminder that empire or internationalism is the wrong question to ask about the interconnected world of the late nineteenth and twentieth centuries. More often than not, it was both.
Three scholars working in Switzerland, Singapore, and Australia have collaborated to produce this first-rate volume on the global outreach of the Young Men's Christian Association (YMCA) and the Young Women's Christian Association (YWCA). . . . [The] introduction effectively documents how the book's chapters add to the rich and growing collection of recent monographs and articles on the worldwide outreach of these associations and other humanitarian organizations. . . . Readers will value the multifaceted discussions of multiple debates created as Y movements reached out in many locations.
Harald Fischer-Tiné (Editor)
Harald Fischer-Tiné is professor of modern global history at the Swiss Federal Institute of Technology in Zurich (ETH Zürich).
Stefan Huebner (Editor)
Stefan Huebner is senior research fellow at the Asia Research Institute, National University of Singapore.
Ian Tyrrell (Editor)
Ian Tyrrell retired as Scientia Professor of History at the University of New South Wales and is now emeritus professor of history.

Find what you're looking for...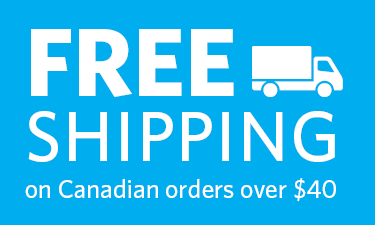 Stay Informed
Receive the latest UBC Press news, including events, catalogues, and announcements.
Publishers Represented
UBC Press is the Canadian agent for several international publishers. Visit our
Publishers Represented
page to learn more.