Supervision and Dramatherapy
Jessica Kingsley Publishers
Supervisors who wish to employ a more imaginative approach to their work will find concepts such as 'aesthetic distancing' and techniques derived from dramatherapy - the use of myths and stories, dramatic play and roles - particularly useful. Supervision and Dramatherapy explores the ways in which dramatherapy techniques and concepts can be applied to supervision, and looks at how supervisions are conducted within the field of dramatherapy.The contributors, leading dramatherapists from Britain, Continental Europe, the United States and Israel, have written on the historical background of supervion in dramatherapy, the process of dramatherapy supervision, the training of supervisor-dramatherapists, taking a dramatherapy approach to business supervisions, the supervision of crisis intervention teams and dramatherapy research. They offer insights into the relationships between supervisor, supervisee and client, and the dramatic roles that unfold during the supervision process. Drawing on their own experiences in clinical and non-clinical settings, and richly illustrating their accounts with examples from practice, they offer exciting and creative ways of effectively supervising dramatherapists and non-dramatherapists alike.
'What an achievement this book is...offering some wonderfully creative material from those with a deep understanding of the value of supervision as we continue our journey of growth and development.'- The Arts in Psychotherapy'Elektra Tselikas-Portmann invites the reader to explore her "map" as preparation for the journey through the complex word of supervision. Already the powerful use of metaphor promises an exciting read of a skillfully edited book with insights from leading international dramatherapists. What an achievement this book is, not only dispelling this particular myth, but also offering some wonderfully creative material from those with a deep understanding of the value of supervision as we continue our journey of growth and development.'- The Arts in Psychotherapy'Supervision and Dramatherapy is an excellent collection of ten articles on the range of situations in which drama therapy students and practitioners might find themselves with a need for professional feedback in terms of training, on-going professional growth and development and special situations. A number of different models are provided: some action or theatre-based and some not, with clear criteria for where and when each is best employed.'- Dramascope'Elektra Tselikas-Portmann has skilfully edited a book that acts like a kaleidoscope, projecting the compelling thoughts of the finest authors in this field onto the screens of our imaginations. With each turn of the page we are able to get a picture of the domain of supervision from a distinctly different perspective.'- From the Foreword by Paolo Knill
Elektra Tselikas-Portmann, DrPhil, RDTh, works as a freelance supervisor, dramatherapist and trainer throughout Europe and teaches at the universities of Graz and Vienna. She is engaged in the application of dramatherapy in different settings and with different professionals. Apart from supervision, her particular interests include drama in language therapy, language teaching and teacher training, multi-lingual and multi-cultural education, personnel and management development, and soft skills training. She has written three books and several articles on these subjects.
Introduction, Elektra Tselikas-Portmann. PART ONE: SUPERVISION AND DRAMATHERAPY. 1. Dramatherapy supervision: Historical issues and supervisory settings, Anna Chesner, Psychotherapist and Trainer, London. 2. Theatre-based dramatherapy supervision: A supervisory model for multidisciplinary supervisees, Sue Jennings, London. 3. Supervision in play therapy and dramatherapy with children, Ann Cattanach, Roehampton Institute. PART TWO: THE SUPERVISORY RELATIONSHIP AND DRAMATHERAPY. 4. Supervisory triangles and the helicopter ability, Katerina Couroucli-Robertson, Herma Dramatherapy Centre, Athens. 5. Role model of dramatherapy supervision, Robert J. Landy, Dramatherapy Program, New York University. PART THREE: SUPERVISION WITH DRAMATHERAPY IN DIFFERENT FIELDS. 6. Supervision of crisis intervention teams: The myth of the saviour, Mooli Lahad, Director, School of Dramatherapy, Tel Hai College, Israel. 7. The supervision and coaching of teams in business, Reinhard Ttschinger, Freelance Organizational Consultant and Trainer, Vienna. 8. Supervision and consultancy of arts-based research, Roger Grainger, Freelance Dramatherapist, Wakefield, Yorkshire. PART FOUR: SUPERVISOR TRAINING WITH DRAMATHERAPY. 9. Training the supervisor-dramatherapist 1: A psychodynamic approach, Marina Jenkyns. 10. Training the supervisor-dramatherapist 2: The theatre-based approach, Elektra Tselikas-Portmann, Sue Jennings, Katerina Couroucli-Robertson and Demys Kyriacou. Appendix 1: Dramatherapists' view of supervision, Madeline Andersen Warren and Lorraine Fox. Appendix 2: Dramatherapy supervision training courses. Appendix 3. The Supervision Sub-committee of the British Association of Dramatherapists. Index.
Find what you're looking for...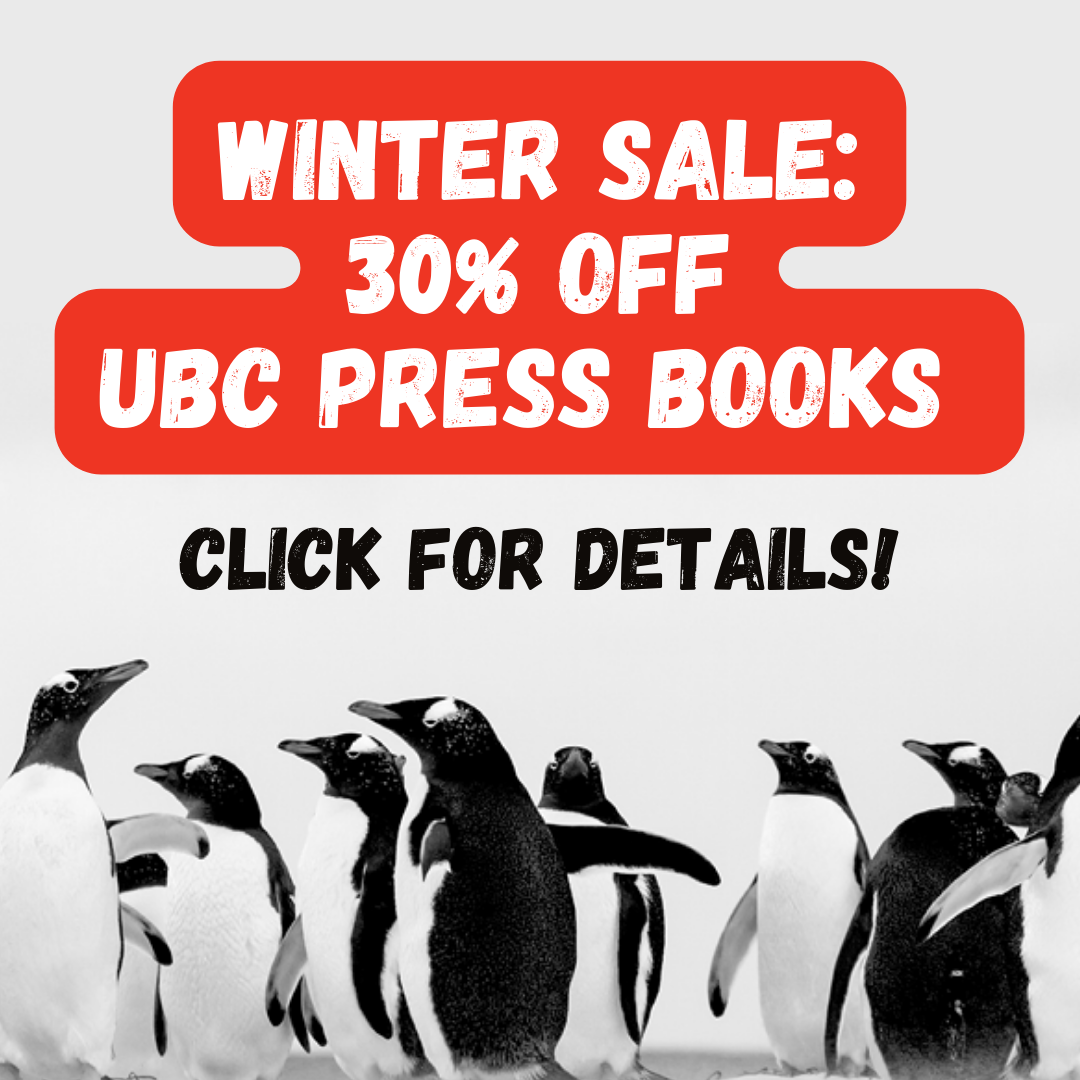 Stay Informed
Receive the latest UBC Press news, including events, catalogues, and announcements.
Publishers Represented
UBC Press is the Canadian agent for several international publishers. Visit our
Publishers Represented
page to learn more.