12 halftones, 1 line drawing, 2 maps
Swept Under the Rug
A Hidden History of Navajo Weaving
University of New Mexico Press
Collected and highly valued all over the world, Navajo weaving has been the subject of many aesthetic and historic studies. Grounded in archival research and cultural and economic approaches, this new book situates Navajo weavers within the economic history of the Southwest and debunks the romantic stereotypes of weavers and traders that have dominated the literature.
Beginning with an analysis of trader archives revealing that nearly all Navajo textiles were wholesaled by weight until the 1960s, M'Closkey scrutinizes the complex interactions among artists, dealers, collectors, and museum curators that have facilitated the explosion in value of those old weavings. She also examines the production of Mexican copies of Navajo-style rugs, which in recent years has combined with the market for pre-1950 textiles to diminish the demand for contemporary Navajo weavings. Navajo patterns, she points out, remain unprotected by copyright because traditional designs have been in the public domain for decades.
Much of the exploitation M'Closkey delineates has been justified by the ethnographic classification of functional textiles as nonsacred crafts. But the author's conversations with Navajo weavers suggest that their motivations for weaving go far beyond economics. Weavers' feelings for hozho, the Navajo concept of harmonious beauty, encompass far more than any western concept of aesthetics. M'Closkey shows that the weavers' views of their work are marginalized when the work is treated as a collectible craft and culture is split from commodity.
No one who studies, collects, sells, or enjoys Navajo textiles (either genuine or knock-offs) can ignore this book. Sure to be controversial, it will be important reading for anyone concerned with the merchandising of Indian art.
A weaver for twenty years and a curator for more than a decade, Kathy M'Closkey is adjunct assistant professor in the Department of Sociology and Anthropology at the University of Windsor, Ontario, Canada.
Find what you're looking for...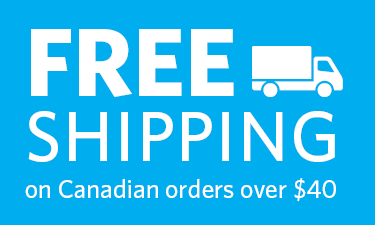 Publishers Represented
UBC Press is the Canadian agent for several international publishers. Visit our
Publishers Represented
page to learn more.