Tales of Two Cities
Women and Municipal Restructuring in London and Toronto
In the age of globalization, state restructuring is changing thepolitical landscape. How does reshaping local government affect citizeninvolvement in public life? As cities move between centralized anddecentralized governance and conservative and progressive leadership,what brings out the best and the worst in civic engagement?
In this thought-provoking book, Sylvia Bashevkin examines theconsequences of divergent restructuring experiences in London andToronto. By focusing on the forced amalgamation of local boroughs inToronto and the creation of a new metropolitan authority in London,Tales of Two Cities explores the fallout for women as urbancitizens. Ultimately, context is crucial to whether municipal changesignals pessimism or promise.
Clear, insightful, and prescient, Tales of Two Cities will appeal tothose interested in civic affairs, political inclusion, and the futureof democracy in major urban centres.
Lucid, succinct, and highly accessible. Readers with an interest in urban affairs will find this book of great value, while its women-centred approach to urban citizenship will appeal to urban analysts and their students in a range of disciplines. The author's comparative analysis of the social, political, and cultural characteristics of two cities that have recently experienced governmental reform is particularly compelling.
This book links a rich and nuanced description of the roles women played in local government in Toronto and London to reflections on major political questions - the nature of urban citizenship and the relationship between gender and political inclusion. Tales of Two Cities contributes to our growing understanding about why cities matter and why women matter to cities.
Sylvia Bashevkin is principal of University Collegeand a professor of political science at the University of Toronto.

Acknowledgments

Introduction

 

1. Restructuring Contexts

2. Seeking Public Office

3. Working from the Inside

4. Planning Ahead

5. Assessing Restructuring

6. Future Prospects

 

Appendix: Interview Schedules

Notes

Selected Bibliography

Index
Find what you're looking for...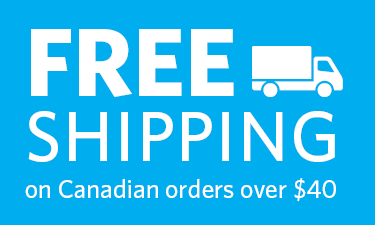 Publishers Represented
UBC Press is the Canadian agent for several international publishers. Visit our
Publishers Represented
page to learn more.