$78.00

Back Order
Ships in 4-6 weeks.
GO TO CART
That Distant Country Next Door
Popular Japanese Perceptions of Mao's China
University of Hawai'i Press
Japan's road to war in China in the 1930s–1940s is well known, as are the legacies of that conflict in the diplomatic disputes, territorial rows, and educational policy battles between Japan and China since the 1980s. Less understood is the nature of Japan-China relations in the intervening decades. How did a popular Japanese perception of China that facilitated imperial aggression become one that embraced restoring friendly diplomatic ties and cultivating mutually beneficial economic and cultural interactions? Exploring everyday Japanese impressions of the People's Republic of China from the end of the U.S. Occupation in 1952 to normalization of Japan-China relations in 1972, this book analyzes representations of the PRC in Japanese print media and visual culture in connection with four topics: the 1954 visit to Japan by Minister of Health Li Dequan, China's atomic weapons testing in 1964–1967, the Red Guard movement of the early Cultural Revolution years, and the culture of continental "rediscovery" in 1971–1972.
Japanese views of China under Mao were infused with elements of thematic and conceptual continuity linking the prewar, wartime, and postwar eras. In sketching out a portrait of these elements, Erik Esselstrom explains how the reconstruction of Japan's relationship with China included more than just the trials and tribulations of Cold War diplomacy. In so doing, he reintegrates postwar Japan-China relations within the longer history of East Asian cultural interaction and engagement.
Taking issue with common wisdom about the wall between Japan and the PRC in the era of 'containment,' Erik Esselstrom offers a rich set of case studies that bring to light the interaction between the two countries from the 1950s through the 1970s. His account of Japan's awareness of Mao's Great Cultural Revolution is of particular importance, as we learn of the diversity of responses in the media and among intellectuals and the public—for example, Esselstrom offers a fascinating window into the dreams and frustrations of Japanese office workers who found the Cultural Revolution an inspiring outlet for expressing discontent with their own restricted lives during the high-growth era of the 1960s.
Erik Esselstrom is associate professor of Japanese and Chinese history at the University of Vermont.
Find what you're looking for...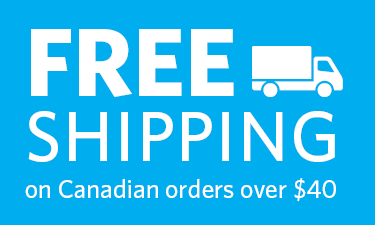 Publishers Represented
UBC Press is the Canadian agent for several international publishers. Visit our
Publishers Represented
page to learn more.