The Battle of Beecher Island and the Indian War of 1867-1869
Second Edition
University Press of Colorado
During the morning hours of September 17, 1868, on a sandbar in the middle of the Arikaree Fork of the Republican River in eastern Colorado, a large group of Cheyenne Dog Men, Arapaho, and Sioux attacked about fifty civilian scouts under the command of Major George A. Forsyth. For two days the scouts held off repeated charges before the Indian warriors departed. For nine days, the scouts lived off the meat of their horses until additional forces arrived to relieve them. Five scouts were killed and eighteen wounded during the encounter that later came to be known as the Battle of Beecher Island.

Monnett's compelling study, a finalist for the Western Writers of America's Spur Award in 1993, was the first to examine the Beecher Island battle and its relationship to the overall conflict between American Indians and Euroamericans on the central plains of Colorado and Kansas during the late 1860s. Focusing on the struggle of the Cheyenne Dog Men warrior society to defend the lands between the Republican River valley and the Smoky Hill River valley from Euroamerican encroachment, Monnett presents original reminiscences of American Indian and Euroamerican participants.

Since its original release several developments and an important original source document have come to light and offer new information. The second edition presents and examines these new discoveries and developments that moderate the original interpretive causes and more modern effects of this historical episode. Scholars and general readers alike interested in this important episode in the post–Civil War conflicts on the Great Plains and western history will find this new edition of The Battle of Beecher Island and the Indian War of 1867–1869 illuminating, surprising, and perhaps even controversial.
 
'Not only does Monnett give us the best, minutely detailed account of the Beecher Island fight, but he puts the engagement in full context, delineating the reasons for its occurrence and evaluating its impact. . . . This is an excellent piece of work.'
—John D. McDermott
 
A native of Kansas City, John H. Monnett has long been intrigued with the Battle of Beecher Island. He first wrote about the Indian Wars when he was professor of history at Cochise County Community College in Arizona. He is professor emeritus of history at Metropolitan State University of Denver. This is his ninth book on the history of the American West. He lives in Lafayette, Colorado, with wife, Linda, and English bulldog, Cami.
 
Find what you're looking for...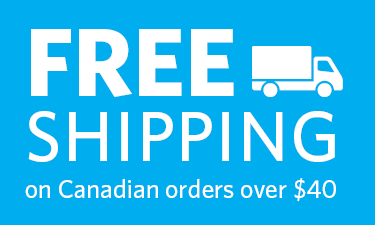 Publishers Represented
UBC Press is the Canadian agent for several international publishers. Visit our
Publishers Represented
page to learn more.