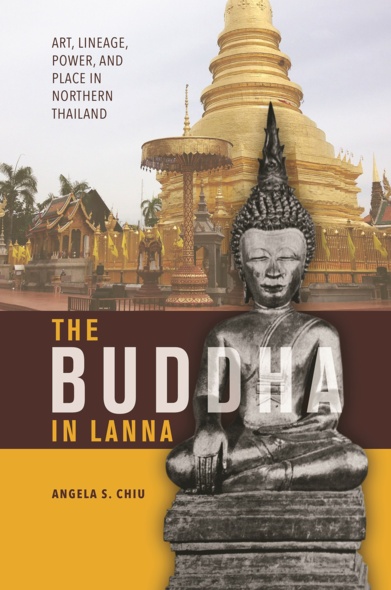 19 b&w illustrations, 1 map
$34.95

Back Order
Ships in 4-6 weeks.
GO TO CART
The Buddha in Lanna
Art, Lineage, Power, and Place in Northern Thailand
University of Hawai'i Press
For centuries, wherever Thai Buddhists have made their homes, statues of the Buddha have provided striking testament to the role of Buddhism in the lives of the people. The Buddha in Lanna offers the first in-depth historical study of the Thai tradition of donation of Buddha statues. Drawing on palm-leaf manuscripts and inscriptions, many never previously translated into English, the book reveals the key roles that Thai Buddha images have played in the social and economic worlds of their makers and devotees from the fifteenth to twentieth centuries.
Author Angela Chiu introduces stories from chronicles, histories, and legends written by monks in Lanna, a region centered in today's northern Thailand. By examining the stories' themes, structures, and motifs, she illuminates the complex conceptual and material aspects of Buddha images that influenced their functions in Lanna society. Buddha images were depicted as social agents and mediators, the focal points of pan-regional political-religious lineages and rivalries, indeed, as the very generators of history itself. In the chronicles, Buddha images also unified the Buddha with the northern Thai landscape, thereby integrating Buddhist and local conceptions of place. By comparing Thai Buddha statues with other representations of the Buddha, the author underscores the contribution of the Thai evidence to a broader understanding of how different types of Buddha representations were understood to mediate the "presence" of the Buddha.
The Buddha in Lanna focuses on the Thai Buddha image as a part of the wider society and history of its creators and worshippers beyond monastery walls, shedding much needed light on the Buddha image in history. With its impressive range of primary sources, this book will appeal to students and scholars of Buddhism and Buddhist art history, Thai studies, and Southeast Asian religious studies.
With its impressive range of primary sources, this book will appeal to students and scholars of Buddhism and Buddhist art history, Thai studies, and Southeast Asian religious studies.
This is the most comprehensive study available of the social, political, and historical 'lives' of images of the Buddha in Northern Thailand. The author draws upon an impressive range of primary sources—including manuscripts of local chronicles, relic histories, and stone and bronze inscriptions—and thoroughly knows the secondary scholarship on regional history, art, and religion. What I particularly like about the book is that the author does not attempt to force actual Buddhist ritual, political, magical, economic, and narrative use of images into a preconceived idea of what a Buddhist ethics of materials should be. This is a rare approach and a refreshing one.
This one-of-a-kind book provides both primary and secondary research and translations of Buddhist chronicles from Burma, Sri Lanka, and Northern Thailand, with fascinating material on Buddhist texts, ritual practices, and historical figures and their utilization of religious icons as political tools. It will benefit scholars in Southeast Asian studies, Thai studies, Thai Buddhist studies, and Thai art, as well as those in South Asian Studies, Buddhist studies, cultural anthropology, and sociology.
Angela S. Chiu is an independent scholar, formerly a research associate in the Department of the History of Art and Archaeology at the School of Oriental and African Studies, University of London.
Find what you're looking for...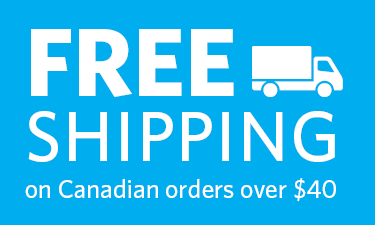 Stay Informed
Receive the latest UBC Press news, including events, catalogues, and announcements.
Publishers Represented
UBC Press is the Canadian agent for several international publishers. Visit our
Publishers Represented
page to learn more.