The Cougar Conundrum
Sharing the World with a Successful Predator
The relationship between humans and mountain lions has always been uneasy. A century ago, mountain lions were vilified as a threat to livestock and hunted to the verge of extinction. In recent years, this keystone predator has made a remarkable comeback with the help of enlightened wildlife management policies and protection under the Endangered Species Act. But its recovery has led to an unexpected conundrum: Do more mountain lions mean they're a threat to humans and domestic animals? Or, are mountain lions still in need of our help and protection as their habitat dwindles and they're forced into the edges and crevices of communities to survive?
Carnivore expert Mark Elbroch welcomes these tough questions. He dismisses long-held myths about mountain lions and uses groundbreaking science to uncover important new information about their social habits. Elbroch argues that humans and mountain lions can peacefully coexist in close proximity if we ignore uninformed hype and instead arm ourselves with knowledge and common sense. He walks us through the realities of human safety in the presence of mountain lions, livestock safety, competition with hunters for deer and elk, and threats to rare species, dispelling the paranoia with facts and logic. In the last few chapters, he touches on human impacts on mountain lions and the need for a sensible management strategy. The result, he argues, is a win-win for humans, mountain lions, and the ecosystems that depend on keystone predators to keep them in healthy balance.
The Cougar Conundrum delivers a clear-eyed assessment of a modern wildlife challenge, offering practical advice for wildlife managers, conservationists, hunters, and those in the wildland-urban interface who share their habitat with large predators.
Mark Elbroch is an internationally recognized expert on carnivores and mountain lions. He is Director and Lead Scientist for Panthera's Puma Program. He has contributed to puma research and conservation in Idaho, Wyoming, Colorado, California, Mexico, and Chile, and has worked as a wildlife consultant across North America, specializing in field inventories, the identification of wildlife corridors, and supporting capture efforts of diverse species. He is a regular contributor to National Geographic's CatWatch Blog and has authored and coauthored ten books on natural history. He is a 2011 Switzer Fellow.
Find what you're looking for...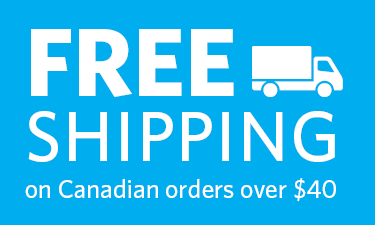 Publishers Represented
UBC Press is the Canadian agent for several international publishers. Visit our
Publishers Represented
page to learn more.