The Darling
The University of Arizona Press
Latina bibliophile Caridad falls out of love again and again, with muchhelp from Anton Chekhov, Gustave Flaubert, Theodore Dreiser, D. H.Lawrence, Vladimir Nabokov, Thomas Hardy, and other deceased white menof letters. Raised in a household of women, she rejects examples ofwomanhood offered by her long-suffering mother, her caustic eldestsister Felicia, and her pliant and sentimental middle sister Esperanza.Instead Caridad, a compulsive reader, educates herself about love andwhat it means to be a sentient and intelligent woman by reading classicliterature written by men, and supplements this with life lessonsgleaned from her relationships. Though set in Los Angeles from themid-1970s to the mid-1980s, the narrative reinscribes AntonChekhov's short story, "The Darling," first published in1899. Like Chekhov's protagonist, Caridad engages in variousrelationships in her search for love and fulfillment. Rather thanabsorbing beliefs held by the men in her life, as does Chekhov'sheroine, Caridad instead draws on her lovers' resources inattempting to improve and educate herself. Apart from Chekhov, variousauthors of classic literature further guide Caridad's quest to findherself and to find love, inspiring her longing for love, while alsoenabling her to disentangle herself from unsatisfying to disastrousrelationships by encouraging her to strive for an ideal.

Lorraine M. López is an associate professor of Englishand co-founder of the Latino and Latina Studies Program at VanderbiltUniversity. She teaches in the Master of Fine Arts Program atVanderbilt and is the author of five books of fiction, includingThe Gifted Gabaldón Sisters and Homicide Survivors Picnicand Other Stories, a finalist for the PEN/Faulkner Prize inFiction in 2010.
Find what you're looking for...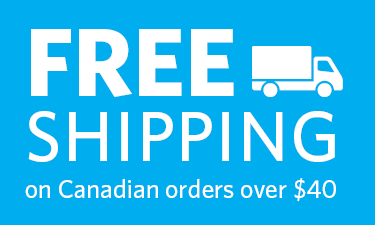 Publishers Represented
UBC Press is the Canadian agent for several international publishers. Visit our
Publishers Represented
page to learn more.