The Essence of Taijiquan Push-Hands and Fighting Technique
Jessica Kingsley Publishers
, Singing Dragon
Traditionally shrouded in mystery and taught only to the closest students, the secrets of Taijiquan push-hands and fighting technique from the Chen style are revealed in this book.
Master Wang Fengming, an eleventh generation practitioner of Chen-style Taijiquan, provides detailed information about the famous internal fighting techniques and reveals inside knowledge essential to the remarkable results achieved by the Chinese masters. The book features:
- effective ways of cultivating Taiji internal power
- variety of joint-locking techniques and counter techniques
- 13 postures of Taiji explained
- leg work, including stances and kicking techniques
- unique silk-reeling exercises
- rarely revealed vital point striking
- 7 styles of push-hands training
- 20 kinds of Taiji energy explained and demonstrated.
This comprehensive book is a major contribution to the literature on push-hands techniques in the West.
Master Wang Fengming is an internationally reputed martial arts master specializing in Taiji, Qigong, and Baguazhang. He is the author of several books and has published more than 100 articles in martial arts magazines around the world. He is assistant manager of Huaxia Martial Arts Club with the FESCO International Training Center and assistant manager of Feng Zhiqiang Wushu School of the Beijing Wushu Association. Master Wang is currently based in Edison, NJ.
1. Introduction. 2. Theory of Taijiquan Push-Hands and Fighting Technique. 3. Main Points of Taijiquan Push-Hands and Fighting Technique. 4. Silk-Reeling Exercises for All Parts of the Body. 5. Exercises of Taiji Neigong. 6. The Thirteen Postures of Taijiquan. 7. Seven Training Methods for Taiji Push-Hands and Fighting Technique. 8. Essence of Taiji Energies. 9. Seizing and Joint Locking Techniques and Counter Techniques. 10. Leg Techniques. 11. Vital Point Striking. 12. Anecdotes of Grandmasters.
Find what you're looking for...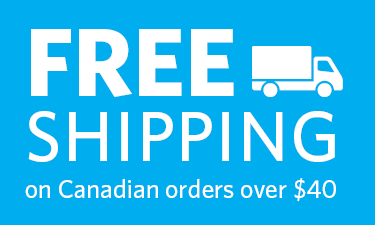 Publishers Represented
UBC Press is the Canadian agent for several international publishers. Visit our
Publishers Represented
page to learn more.