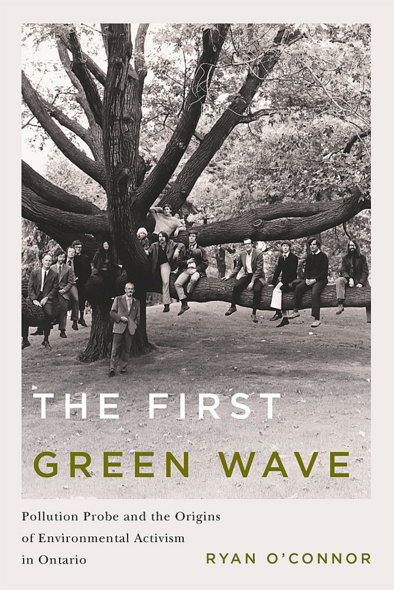 The First Green Wave
Pollution Probe and the Origins of Environmental Activism in Ontario
In 1969, litter was pervasive alongside Ontario's highways, smokestacks belched toxins into the air, and, just across Lake Erie, sludge in the Cuyahoga River caught fire. Few Canadians felt they had the power to do anything to stop this kind of rampant pollution until, like a breath of fresh air, a group of environmentalists emerged to change the attitudes of both citizens and policy makers.
 In The First Green Wave, Ryan O'Connor traces the rise of the environmental movement in Toronto, home to one of Canada's earliest communities of environmental activists. At the heart of the story is Pollution Probe, an organization founded in 1969 by students and faculty at the University of Toronto. Living up to its motto ("Do it!") in its first year of operation, Pollution Probe confronted Toronto's City Hall over its use of pesticides, Ontario Hydro over air pollution, and the detergent industry over pollution of the Great Lakes. The success of these actions inspired the founding of other environmental organizations across Canada and led to the development of initiatives now taken for granted, such as waste reduction and energy policy.
This book describes the heady days of Canada's early environmental movement and examines the forces that reshaped the activist landscape in the 1980s.
The First Green Wave will appeal to scholars and students of Canadian history, environmental studies, and social movements, as well as Canadians who remember the heady days of the first wave environmental movement.
Based on a wealth of research, The First Green Wave provides a valuable contribution to the history of Canada's environmental movement. O'Connor deftly examines – often through the voices of key participants – the birth and changing fortunes of Pollution Probe. This is a fascinating account of a social movement, borne of the cultural ferment of the 1960s, and sustained by the pragmatic cooperation of student and professional activists, scientific experts, the media, and business interests. Read O'Connor's book: 'Do it'!
O'Connor's work provides crucial insights into the origins of one of the key organizations in the modern environmental movement. It is a must read for any student of environmental policy and politics in Canada.
Canada's environmental movement has a rich and significant history but has very few historians who have taken the time to chronicle and preserve that history. In this lively account, Ryan O'Connor has contributed enormously toward remedying that gap. Pollution Probe was one of the very first of Canada's environmental groups. Those early activists charted a course that many still follow – and more should.
The First Green Wave is a deeply researched, fine grained, nuanced history of Canada's early environmental movement. Ryan O'Connor convincingly demonstrates that organizations such as Toronto's Pollution Probe pioneered a distinct form of regionally focused, politically centrist environmentalism that reflected Canada's political, geographic, and social realities. It is a fine contribution to the growing body of literature on this important topic.
Before there was Greenpeace or the Suzuki Foundation there was Pollution Probe, a group of intelligent, dedicated environmentalists with a knack for engaging both industry and politicians to bring about real change. This book shows how today's practices such as recycling, waste management, and pesticide control were all introduced by this group before they were household terms. Hundreds of environmental organizations today were either spawned or inspired by this one organization, which showed how it's done.
Ryan O'Connor has not only captured the facts regarding the early modern environmental movement in Canada, but the spirit of those days as well. For me that spirit will always be reflected in the image of my best friend and founder of Pollution Probe, Tony Barrett, wearing an army helmet and headset, fiddling with a military switching device he installed on his phone, and shouting 'Incoming! Incoming!' I have often been asked whether I'm not a little embarrassed about those early days. My answer: 'Never. We were right about absolutely every issue we tackled and have since been proven so.' A breezy read, for seminal times.
With Ryan O'Connor's full and valuable account of Pollution Probe's past in hand, we are surely better equipped to look back as we go forward, not in anger, nor with any sense of nostalgia, but certainly with a firmer understanding of the contingent quality of human affairs, and the hope that flows therefrom: that it is possible for individuals, and groups of like-minded souls, to change the world.
Ryan O'Connor teaches in the Department of Canadian Studies at Trent University. He received his PhD from the University of Western Ontario and held a SSHRC postdoctoral fellowship from 2011 to 2012. His research focuses on the origins and development of the environmental movement in Canada.
Related Titles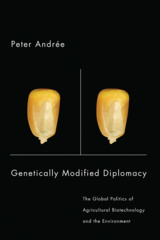 Genetically Modified Diplomacy
The Global Politics of Agricultural Biotechnology and the Environment
By Peter Andrée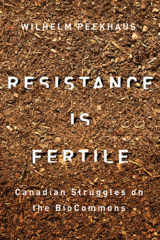 Resistance Is Fertile
Canadian Struggles on the BioCommons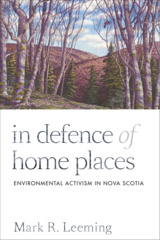 In Defence of Home Places
Environmental Activism in Nova Scotia
‹
›
Find what you're looking for...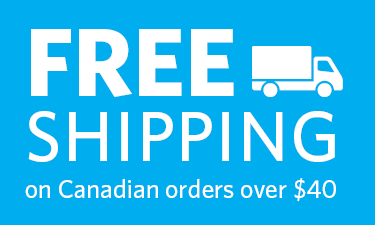 Stay Informed
Receive the latest UBC Press news, including events, catalogues, and announcements.
Publishers Represented
UBC Press is the Canadian agent for several international publishers. Visit our
Publishers Represented
page to learn more.