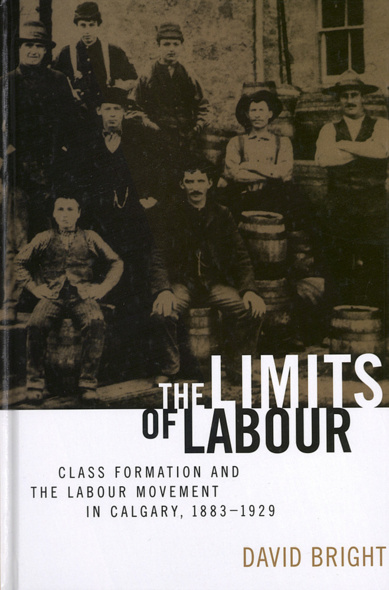 The Limits of Labour
Class Formation and the Labour Movement in Calgary, 1883-1929
In a few short decades before the First World War, Calgary was transformed from a frontier outpost into a complex industrial metropolis. With industrialization there emerged a diverse and equally complex working class. David Bright explores the various levels of class formation and class identity in the city to argue that Calgary's reputation as a prewar centre of labour conservatism is in need of revision.
Bright also delineates the trials of the Calgary labour movement in the 1920s. Internal divisions and dissent prevented the movement from realizing the potential strength of the working class. Instead, even as local capitalism restructured itself, political and industrial labour organizations wilfully fragmented their own base of support. In particular, they failed to address the concerns and needs of the growing number of unemployed in the city, a neglect that foreshadowed events of the 1930s.
This failure left the labour movement unable to meet the challenge of the Great Depression. In part, at least, the demise of labour as a viable political alternative in Calgary paved the way for the rise of Social Credit.
Using Calgary as a model, The Limits of Labour reasserts the need to place class formation at the heart of the development of western Canada and provides an historical context to the renewed struggle of labour for social justice in the 1990s.
Awards
1999, Winner - Clio Award (Prairie Region), Canadian Historical Association
Bright's well-crafted work contributes usefully to the fast-developing study of local labor history in western Canadian cities ... Recommended.
This book makes an important contribution to our understanding of the history of both Canadian labor and the Canadian West. It weaves together both a wealth of primary documents and secondary sources to fashion a forceful argument about the character of the working class in early Calgary. For the academic reader interested in class formation in western Canada, this is a must-read book.
David Bright teaches history at the University of Calgary and at Mount Royal College, Calgary.
Illustrations
Acknowledgments
Introduction
Part 1: Class Formation, 1883-1913
1 From Cow Town to Hub of Industry
2 Social Divisions and Class Disposition
3 Class, Culture, and Politics
4 Unions and Strikes
Part 2: The Labour Movement, 1913-29
5 Depression and War, 1913-7
6 Economic Recession and Restructuring, 1918-24
7 1919: Revolt Reconsidered
8 Dissent and Descent: Labour Politics in Calgary, 1918-24
9 The Limits of Labour, 1925-9
Epilogue
Notes
Bibliography
Find what you're looking for...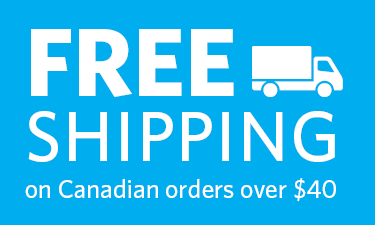 Publishers Represented
UBC Press is the Canadian agent for several international publishers. Visit our
Publishers Represented
page to learn more.