The Loneliest Girl
Poems
University of New Mexico Press
Who was more alone than Medusa? Raped in Athena's temple, transformed into a monster, and banished into a cave, Medusa may be the ultimate example of victim blaming. In The Loneliest Girl, Kate Gale creates a powerful alternative narrative for Medusa and for all women who have carried guilt and shame--for being a woman, for not being enough, for being a victim. She offers a narrative in which women are the makers of the world--in which women find their way out from the cave of the Cisthene and into a world where they determine their own destiny.
'Medusa never took sexy back,' and neither does our poet, Kate Gale, though she grapples with abuse and daily sexist behavior at home. She has survived a cult, and poetry is one of her best weapons against being used again.'--Marilyn Kallet, author of How Our Bodies Learned
When I open a new book by Kate Gale I know right away that there will be bravery. There will be a new take on mythology. There will be beautiful, skillful, memorable language that stands up and speaks up. And the pages fortify, they give strength. The Loneliest Girl is a brave, honest, and endlessly compelling book. Bravo.'--Ilya Kaminsky, author of Dancing in Odessa and Deaf Republic: Poems
In lyrics of searching vulnerability, Kate Gale's poems excavate the unresolved tensions of contemporary womanhood--its dirt and broken sticks, its dark caves and burning lakes of memory. These poems hum with ancient music ('The cherry blossoms sing. Of wounding.') while drawing fresh complexity from the guiding constellation of classic myths and folklore. The Loneliest Girl is a rich, luminous offering from a keen lyric intelligence.'--Kiki Petrosino, author of White Blood: A Lyric of Virginia
Kate Gale is the managing editor and a member of the board of directors for Red Hen Press. She is the author and editor of several books, including The Goldilocks Zone (UNM Press).
Find what you're looking for...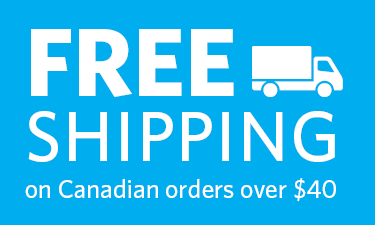 Publishers Represented
UBC Press is the Canadian agent for several international publishers. Visit our
Publishers Represented
page to learn more.