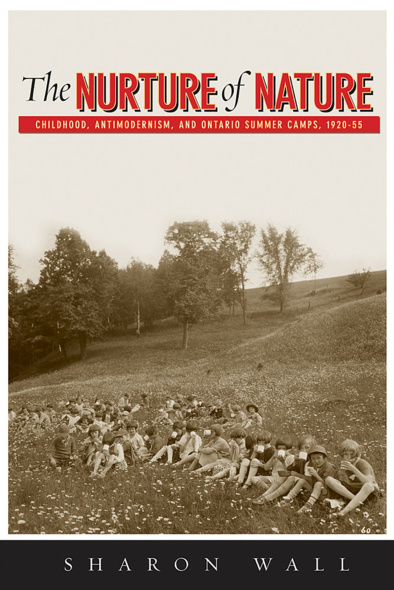 The Nurture of Nature
Childhood, Antimodernism, and Ontario Summer Camps, 1920-55
Thousands of children attended or worked at Ontario summer camps in the twentieth century. Did parents simply want a break, or were broader developments at play? The Nurture of Nature explores the history of an institution that shaped the lives of many and brings to light overlooked connections between the history of childhood, the natural environment, class cultures, and modern recreation and leisure.
Two competing cultural tendencies – antimodern nostalgia and modern enthusiasms about the landscape, child rearing, and identity – shaped the summer camp. Sharon Wall examines how this tension played out in the camp's interaction with the natural landscape, its class and gendered dimensions, its engagement with emerging ideologies of childhood, and in the politics of race and identity inherent in its "Indian" programming. By tracing the development of summer camps in Ontario, Wall brings new insights to a broader phenomenon: the divided consciousness that has informed modern assumptions about nature, technology, and identity.
A nuanced discussion of the summer camp's contribution to modern social life in North America, The Nurture of Nature is an essential resource for students and practitioners of history, sociology, and cultural studies as well as for anyone who has ever been packed off to camp and wants to explore why.
Awards
2010, Winner - Clio Prize (Ontario), Canadian Historical Association
2009, Winner - Floyd S. Chalmers Award in Ontario History, The Champlain Society
The Nurture of Nature represents a major study of an important but neglected subject. It is an important contribution to the study of leisure and recreation in Canada, to the understanding of the character of modernity, and to the history of summer camps.
By seeking and revealing the cultural meanings of 'fresh air' and 'wilderness' camping,' and of the activities in which campers engaged ... Sharon Wall has produced a multifaceted study that has much to say to historians of the environment. Time and again, The Nurture of Nature reveals the contradictory qualities of the summer camp, even as it offers new insights into the ways in which Canadians struggled to find meaning in modernity.
Sharon Wall is an assistant professor of history at the University of Winnipeg.
Foreword: Modernism in Camp: A Wilderness Paradox / Graeme Wynn
Introduction
1 Back to Nature: Escaping the City, Ordering the Wild
2 Socialism for the Rich: Class Formation at the Private Camp
3 "All they need is air": Building Health, Shaping Class at the Fresh Air Camp
4 Making Modern Childhood, the Natural Way: The Camp Experiment with Psychology, Mental Hygiene, and Progressive Education
5 Shaping True Natures in Nature: Camping, Gender, and Sexuality
6 Totem Poles, Tepees, and Token Traditions: "Playing Indian" at Camp
Conclusion: All Antimodern Melts into Modern?
Notes
Bibliography
Index
Related Titles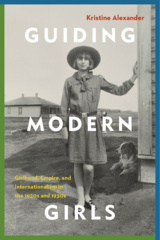 Guiding Modern Girls
Girlhood, Empire, and Internationalism in the 1920s and 1930s
‹
›
Find what you're looking for...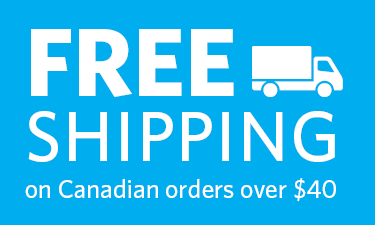 Publishers Represented
UBC Press is the Canadian agent for several international publishers. Visit our
Publishers Represented
page to learn more.