The Promise of Wilderness
American Environmental Politics since 1964
University of Washington Press
From Denali's majestic slopes to the Great Swamp of central NewJersey, protected wilderness areas make up nearly 20 percent of theparks, forests, wildlife refuges, and other public lands that cover afull fourth of the nation's territory. But wilderness is not only aplace. It is also one of the most powerful and troublesome ideas inAmerican environmental thought, representing everything from sublimebeauty and patriotic inspiration to a countercultural ideal and anoverextension of government authority.
The Promise of Wilderness examines how the idea ofwilderness has shaped the management of public lands since the passageof the Wilderness Act in 1964. Wilderness preservation has engageddiverse groups of citizens, from hunters and ranchers to wildlifeenthusiasts and hikers, as political advocates who have leveraged theresources of local and national groups toward a common goal. Turnerdemonstrates how these efforts have contributed to major shifts inmodern American environmental politics, which have emerged not just inreaction to a new generation of environmental concerns, such asenvironmental justice and climate change, but also in response tochanged debates over old conservation issues, such as public landsmanagement. He also shows how battles over wilderness protection haveinfluenced American politics more broadly, fueling disputes over theproper role of government, individual rights, and the interests ofrural communities; giving rise to radical environmentalism; and playingan important role in the resurgence of the conservative movement,especially in the American West.
James Turner's insightful book demonstrates the continued vitality and centrality of wilderness within American environmentalism.
A superb study of the implementation of the Wilderness Act, and a springboard for a new period in wilderness thought and advocacy.
The most deeply researched, analytically rigorous, and elegantly written study of American wilderness politics since the 1960s yet produced.
James Morton Turner is an assistant professor ofenvironmental studies at Wellesley College.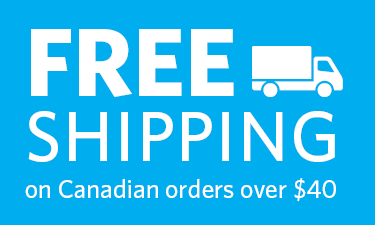 Find what you're looking for...
Publishers Represented
UBC Press is the Canadian agent for several international publishers. Visit our
Publishers Represented
page to learn more.