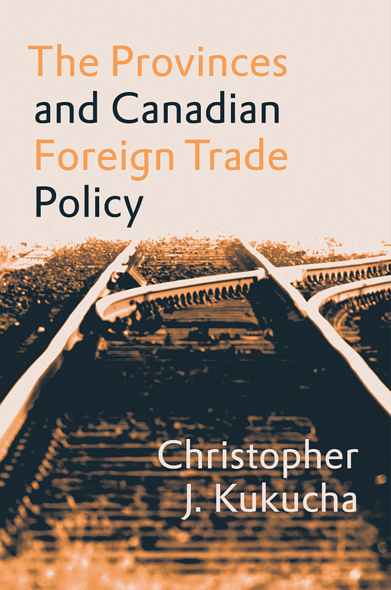 The Provinces and Canadian Foreign Trade Policy
A major contribution to the study of paradiplomacy and to Canadian
foreign policy and federalism. This is a very important subject and,
until now, there has been no study of all ten provinces.
Kukucha's book demonstrates a complete mastery of the cases and
of the secondary literature, and is most impressive for its original
research, parts of which are drawn from interviews with key actors.
– André Lecours, co-author of Nationalism and Social Policy:
The Politics of Territorial Solidarity

Kukucha has written a fresh analysis of a significant and important
development in the evolution of Canadian federalism, public policy, and
the effects of globalization: the evolving role of the provinces in
Canadian foreign trade policy. His is the first major book on this
topic in over fifteen years and breaks new ground in applying
international relations literature to domestic institutional
politics.
– Doug Brown, co-author of Contested Federalism: Certainty
and Ambiguity in the Canadian Federation
A major contribution to the study of paradiplomacy and to Canadian foreign policy and federalism. This is a very important subject and, until now, there has been no study of all ten provinces. Kukucha's book demonstrates a complete mastery of the cases and of the secondary literature, and is most impressive for its original research, parts of which are drawn from interviews with key actors.
Selected as one of Embassy's Top 20 reads of 2010
Kukucha has written a fresh analysis of a significant and important development in the evolution of Canadian federalism, public policy, and the effects of globalization: the evolving role of the provinces in Canadian foreign trade policy. His is the first major book on this topic in over fifteen years and breaks new ground in applying international relations literature to domestic institutional politics.
Christopher J. Kukucha is an associate professor ofpolitical science at the University of Lethbridge and co-editor ofReadings in Canadian Foreign Trade Policy: Classic Debates and NewIdeas.
Preface
List of Abbreviations
Part 1: Systemic Factors and Canadian Federalism
1 The Role of Provinces in the Global Political Economy
2 International Pressures and Canadian Federalism
3 The Federal-Provincial Committee System on International Trade
Part 2: Considerations of Process and Outcome
4 The Political Executive in Provincial Foreign Trade Policy
5 Bureaucratic and Legislative Pressures
6 Issues of Implementation, Negotiation, and Consultation
7 Is Anybody Listening? Evaluating Societal Considerations
8 Dominant Ideas, Ideology, and Intrusive Neoliberalism
Part 3: Evaluating Regimes and Change
9 Non-Central Governments' Cross-Border Functional Relations
10 Canadian Provinces and Emerging Regional Environment and LabourRegimes
Conclusion
Notes
Selected Bibliography
Index
Find what you're looking for...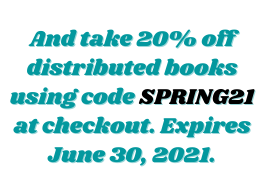 Publishers Represented
UBC Press is the Canadian agent for several international publishers. Visit our
Publishers Represented
page to learn more.