The Republic of Nature
An Environmental History of the United States
University of Washington Press
Mark Fiege explains the history of the United States from the simple but intriguing premise that nothing has been outside of nature. In a series of dramatic narratives, The Republic of Nature explores the depths to which biophysical conditions shaped the prominent events, turning points, and individuals that define the popular account of the American past. Traversing the vastness of time and space, Fiege asks unexpected questions. What natural circumstances provoked English colonists' fears of supernatural forces? Why did the authors of the Declaration of Independence invoke "the Laws of Nature and of Nature's God"? What was the relationship between horseflesh and iron horses, shoes and war, plants and power, pine trees and atomic bombs, energy and liberty? Why did some of Abraham Lincoln's contemporaries refer to him as "nature's nobleman"? Why was civil rights an environmental, not just a social, issue?
While answering these and other questions, Fiege uncovers nature's presence in religious beliefs, founding documents, presidents, battles, technologies, social conflicts, economic transformations, and many other forms. His findings offer surprises to readers familiar with textbook subjects but who may have given little thought to the ways that those subjects developed in relationship to materials and processes intrinsic to all things—in short, to nature. More than just a history of the United States, The Republic of Nature offers a fresh approach to explaining the past in terms that speak to the most pressing concerns of the twenty-first century.
It is surely among the most important works of environmental history published since the field was founded four or more decades ago. No book before it has so compellingly demonstrated the value of applying environmental perspectives to historical events that at first glance may seem to have little to do with "nature" or "the environment." No one who cares about the American past can afford to ignore what Fiege has to say.
Mark Fiege is an associate professor of history at Colorado State University and author of Irrigated Eden: The Making of an Agricultural Landscape in the American West.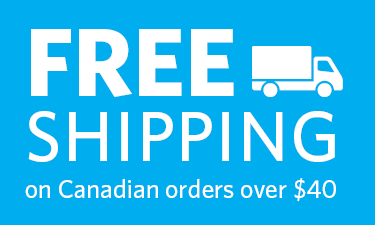 Find what you're looking for...
Publishers Represented
UBC Press is the Canadian agent for several international publishers. Visit our
Publishers Represented
page to learn more.