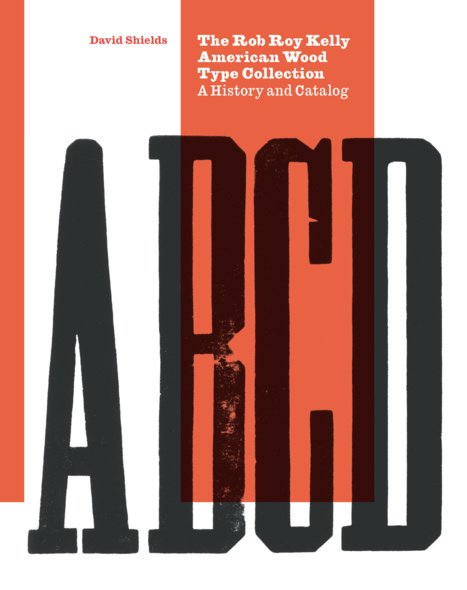 408 pages, 9 1/4 x 11 3/4
The Rob Roy Kelly American Wood Type Collection
A History and Catalog
University of Texas Press
The Rob Roy Kelly Wood Type Collection is a comprehensive collection of wood type manufactured and used for printing in nineteenth-century America. Comprising nearly 150 typefaces of various sizes and styles, it was amassed by noted design educator and historian Rob Roy Kelly starting in 1957 and is now held by the University of Texas. Although Kelly himself published a 1969 book on wood type and nineteenth-century typographic history, there has been little written about the creation of the wood type forms, the collection, or Kelly.
In this book, David Shields rigorously updates and expands upon Kelly's historical information about the types, clarifying the collection's exact composition and providing a better understanding of the stylistic development of wood type forms during the nineteenth century. Using rich materials from the period, Shields provides a stunning visual context that complements the textual history of each typeface. He also highlights the non-typographic material in the collection—such as borders, rules, ornaments, and image cuts—that have not been previously examined. Featuring over 300 color illustrations, this written history and catalog is bound to spark renewed interest in the collection and its broader typographic period.
406 pages of the most comprehensive biography and scholarship on Kelly and his collection...[Shields'] exhaustive attention to detailing the types and their makers and the eloquent reverence he displays for Rob Roy Kelly is far more valuable than the curiously inexpensive cover price...An impeccable volume.
In this encyclopedic book, David Shields provides invaluable, thought-provoking discussions of wood type as a physical object, along with the manufacture, marketing, use, and cataloging of it. In doing so, he opens new windows onto nineteenth-century print culture and its materiality. Shields frames the book with Rob Roy Kelly's lifelong project of acquiring and cataloging wood type, culminating in the landmark 1964 publication, American Wood Type 1828–1900. Far from limiting the book, this exploration of Kelly's career provides a compelling peek into the mid-twentieth-century network of librarians and booksellers who were interested in the relatively new endeavor of collecting the history of printing. While The Rob Roy Kelly American Wood Type Collection is destined to become the essential resource for American wood type, its accessible style and beautiful illustrations will also engage anyone interested in the history of American printing.
David Shields has produced a rich and beautiful book that explores for the first time the entire culture surrounding this important and beloved art form. Shields's new work thoroughly delivers on Kelly's original promise, creating an indispensable book for anyone who loves typography. It is certain to become a classic.
David Shields is an associate professor in and was the chair of the Department of Graphic Design at Virginia Commonwealth University, former head of the design program at the University of Texas at Austin and, from 2004 to 2012, the custodian for the Rob Roy Kelly American Wood Type Collection, which is housed at the Harry Ransom Center.
Acknowledgments
I An Introduction
II

A. Rob Roy Kelly—"Midwestern Pluralist and Pragmatist"
B. Stephen Saxe, "Reflections on American Wood Type 1828–1900"
C. Tracy Honn, untitled essay
D. The Collection after Kelly

III

A. A Time Line of American Manufacturers
B. Production Methods
C. Planing Patterns
D. Manufacturer's Stamps in Collection
E. Hand-List of Known American Wood Type Specimen Catalogs to 1901

IV

A. Classification System
B. Style Descriptions

V

A. Type Specimens
— 001–123 specimen pages
B. Type Specimens from Other Collections and Three Unaccounted Faces
— 001–016 specimen pages
C. Borders, Ornaments, and Cuts
— 001–019 specimen pages
D. Adobe Wood Type, Adobe Originals, 1988–1994

Appendix A. Hand List of 1964 Folio
Appendix B. Bibliography of Kelly Texts and Collected Papers
Appendix C. Bibliography of Kelly's Donations, with Current Locations
Appendix D. Rob Roy Kelly's Teaching Appointments
Notes
Reference Bibliography
Index
Related Titles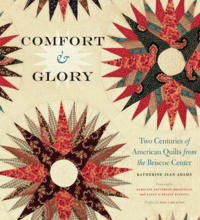 Comfort and Glory
Two Centuries of American Quilts from the Briscoe Center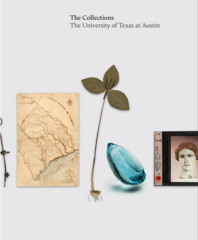 The Collections
The University of Texas at Austin
Edited by Andrée Bober
Flatbed Press at 25
By Mark Lesly Smith and Katherine Brimberry; Introduction by Susan Tallman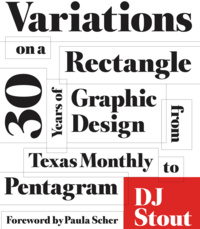 Variations on a Rectangle
Thirty Years of Graphic Design from Texas Monthly to Pentagram
By DJ Stout
‹
›
Find what you're looking for...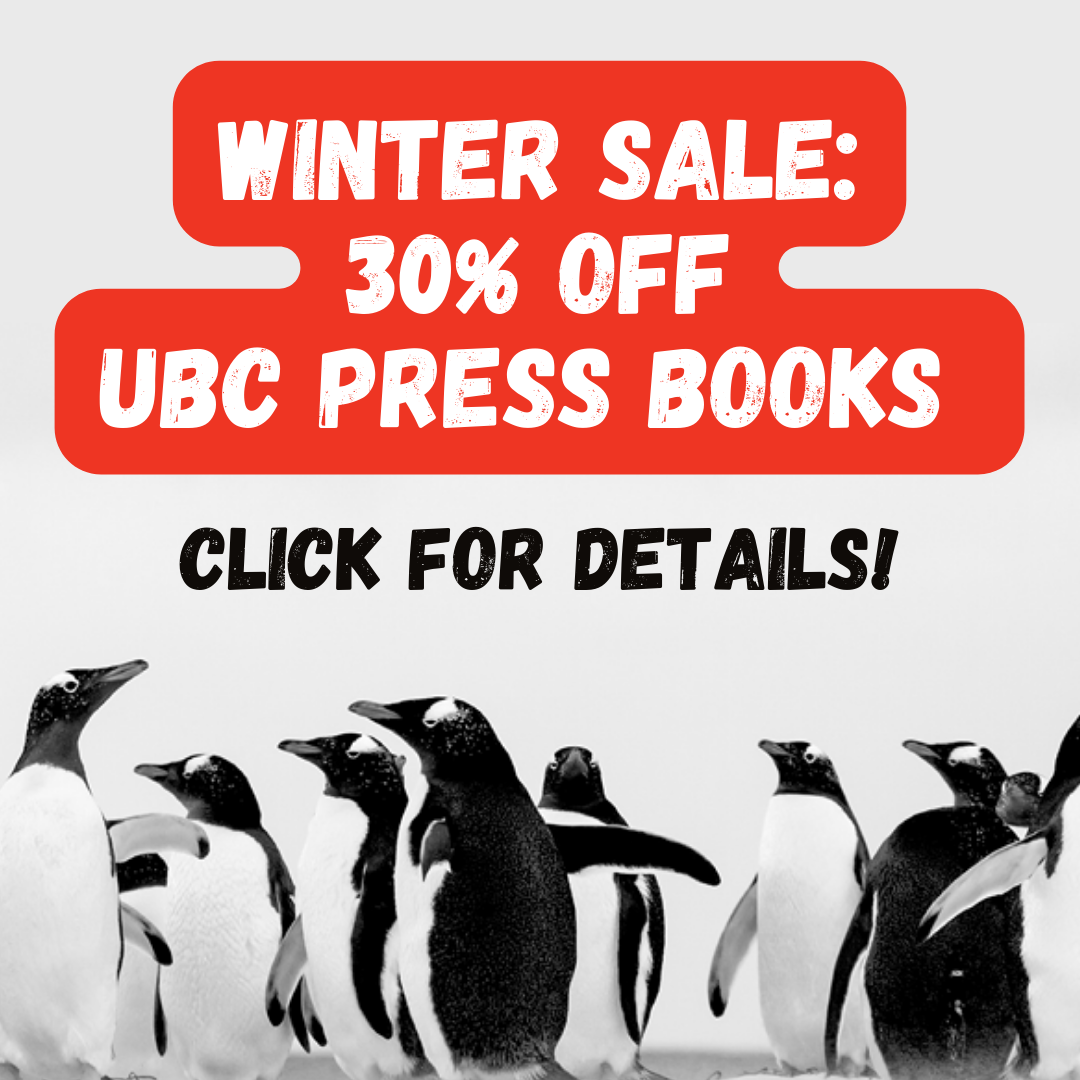 Stay Informed
Receive the latest UBC Press news, including events, catalogues, and announcements.
Publishers Represented
UBC Press is the Canadian agent for several international publishers. Visit our
Publishers Represented
page to learn more.