The Social Life of Stories
Narrative and Knowledge in the Yukon Territory
In this illuminating and theoretically sophisticated study of indigenous oral narratives, Julie Cruikshank moves beyond the text to explore the social power and significance of storytelling. Circumpolar Native peoples today experience strikingly different and often competing systems of narrative and knowledge. These systems include more traditional oral stories; the authoritative, literate voice of the modern state; and the narrative forms used by academic disciplines to represent them to outsiders.
Pressured by other systems of narrative and truth, how do Native peoples use their stories and find them still meaningful in the late twentieth century? Why does storytelling continue to thrive? What can anthropologists learn from the structure and performance of indigenous narratives to become better academic storytellers themselves?
Cruikshank addresses these questions by deftly blending the stories gathered from her own fieldwork with interdisciplinary theoretical perspectives on dialogue and storytelling (including the insights of Walter Benjamin, Mikhail Bakhtin, and Harold Innis, among others). Her analysis reveals clearly the many powerful ways in which the artistry and structure of storytelling mediate between social action and local knowledge in indigenous northern communities.
Cruikshank provides concrete routes into dialogue between academic and indigenous knowledge systems. This book is required reading for all students and scholars interested in oral history, history, narrative, anthropology, ethnography, and 'the social life of stories.
Julie Cruikshank's latest book invites us once again into the fascinating world of Yukon indigenous oral narrative, but with a twist. Looking beyond the text of a story, Cruikshank examines the power and vitality of storytelling, illuminating the ways in which stories and their meanings can shift according to the audience, situation, and historical context. Overall, this book will guide and provide food for thought for academics and senior students in the fields of anthropology, native studies, and history, and in particular for researchers with an interest in oral traditions, narrative and voice, and ethnohistoric research in the Subarctic.
As the narratives [in this book] shift to reflect changing historical and social circumstances, they document what Cruikshank describes as a relationship between peoples. The Social Life of Stories is a book that belongs on the shelf of everyone interested in developing that relationship as part of an ongoing dialogue between worldviews.
Julie Cruikshank is professor emerita in the Department of Anthropology and Sociology at the University of British Columbia. She is the author of Life Lived Like a Story (winner of the 1992 MacDonald Prize); Reading Voices; and Do Glaciers Listen? (UBC Press 2005)
List of illustrations
Preface
Acknowledgments
Note on transcription
1 "My roots grow in jackpine roots": Culture, history, and narrative practice in the Yukon
2 "Pete's Song": Establishing meanings through story and song
3 Yukon arcadia: Oral tradition, indigenous knowledge, and the fragmentation of meaning
4 Confronting cultural erasure: Images of society in Klondike gold rush narratives
5 Imperfect translations: Rethinking objects of ethnographic collection
6 Claiming legitimacy: Prophecy narratives from Nothern aboriginal women
7 Negotiating with narrative: Establishing cultural identity at the Yukon International storytelling festival
Epilogue
Notes
Bibliography
Index
Find what you're looking for...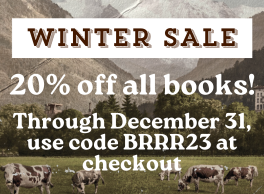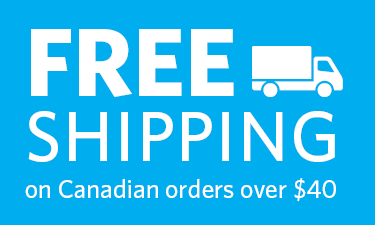 Stay Informed
Receive the latest UBC Press news, including events, catalogues, and announcements.
Publishers Represented
UBC Press is the Canadian agent for several international publishers. Visit our
Publishers Represented
page to learn more.