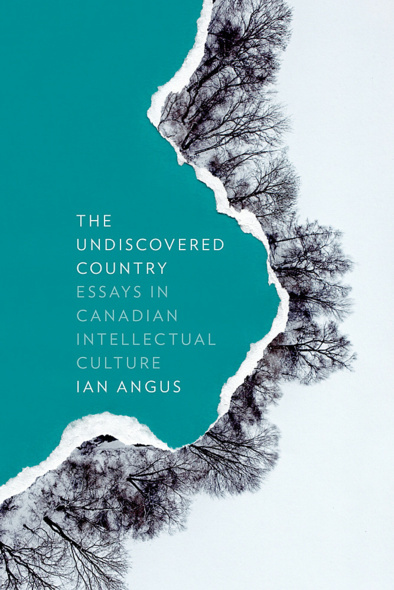 The Undiscovered Country
Essays in Canadian Intellectual Culture
Athabasca University Press
In this sequence of essays, Ian Angus engages with themes of identity,
power, and the nation as they emerge in contemporary English Canadian
philosophical thought, seeking to prepare the groundwork for a critical
theory of neoliberal globalization. The essays are organized into three
parts. The opening part offers a nuanced critique of the Hegelian
confidence and progressivism that has come to dominate Canadian
intellectual life. Through an analysis of the work of several prominent
Canadian thinkers, among them Charles Taylor and C. B. Macpherson,
Angus suggests that Hegelian frames of reference are inadequate,
failing as they do to accommodate the fact of English Canada's
continuing indebtedness to empire. The second part focuses on national
identity and political culture, including the role of Canadian studies
as a discipline, adapting its critical method to Canadian political
culture. The first two parts culminate in the positive articulation, in
Part 3, of author's own conception, one that is at once more
utopian and more tragic than that of the first two parts. Here, Angus
develops the concept of locative thought—the thinking of a people
who have undergone dispossession, "of a people seeking its place
and therefore of a people that has not yet found its place."
Ian Angus is currently professor of humanities atSimon Fraser University. He has written several books on contemporaryphilosophy and communication, as well as on English Canadian social andpolitical thought, among them A Border Within: National Identity,Cultural Plurality and Wilderness and Identity and Justice. He is also the author of the more popularly orientedEmergent Publics: An Essay on Social Movements and Democracyand Love the Questions: University Education andEnlightenment. He lives in East Vancouver with his wife anddaughter.
Find what you're looking for...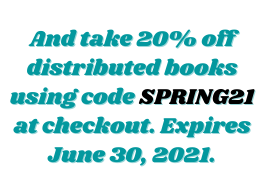 Publishers Represented
UBC Press is the Canadian agent for several international publishers. Visit our
Publishers Represented
page to learn more.