The YWCA in China
The Making of a Chinese Christian Women's Institution, 1899–1957
The YWCA arrived in China as a cultural interloper in 1899. How did activist Christian women maintain their identity and social relevance through the tumultuous first half of the twentieth century?
The YWCA in China explores how the Young Women's Christian Association responded to the needs of Chinese women and society both before and after the 1949 revolution ushered in a communist state. Western secretaries defined the Chinese YWCA movement in its formative years, but an emphasis on developing homegrown direction eventually empowered Chinese women. Successive generations of leadership then localized a Western-defined organizational ethos. Over time, "the Y" became class conscious and progressive as Chinese leaders transformed it from a vehicle for moral and material uplift to an instrument for Christian-inspired social action. The Sino-Japanese War of 1937–45 provided a catalyst for commitment to the Chinese nation state. And after 1949, national YWCA leaders supported the Maoist regime because they believed the social goals of the YWCA aligned with Mao's revolutionary aims.
The YWCA in China is a fascinating investigation of the lives, thinking, and action of women whose individual and varied forms of Christian and Chinese identity were buffeted by historical events that moulded their social philosophies.
Scholars and other readers interested in the history of Christianity in China, in the localization of international women's organizations, and in how women have helped shape modern China will find this a compelling work.
Taking up the YWCA as a zone of cultural exchange, intergenerational interaction, and transnational engagement, The YWCA in China concentrates on its first three Chinese national general secretaries, Ding Shujing, Cai Kui, and Deng Yuzhi, whose leadership caused a shift in the association's policy and practice and led to the transformation and indigenization of the association.
Littell-Lamb's study of the YWCA in China will remain the definitive work in part because of the intensive, multinational archival research that undergirds it.
Elizabeth A. Littell-Lamb is an associate professor of history at the University of Tampa, where she teaches world and East Asian history. She has published several articles and book chapters on the Young Women's Christian Association as an example of a Western-inspired women's organization that has empowered local women and then been domesticated by those women to make it relevant to their own lives and society.
Acknowledgments
Introduction
1 Creating a YWCA Movement in China, 1899–1925
2 Making a Chinese Leadership, 1925–36
3 Seeking a Place in a Social Revolution, 1926–36
4 Claiming National Citizenship, 1937–48
5 Embracing the Maoist State, 1949–50
6 Cultivating a Socialist Mindset, 1951–57
Conclusion
Glossary; Notes; Bibliography; Index
Related Titles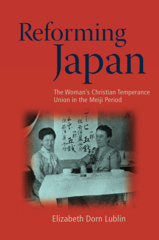 Reforming Japan
The Woman's Christian Temperance Union in the Meiji Period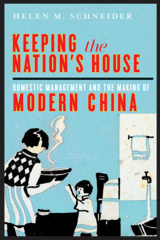 Keeping the Nation's House
Domestic Management and the Making of Modern China
Saving the Nation through Culture
The Folklore Movement in Republican China
By Jie Gao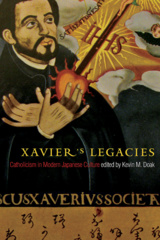 Xavier's Legacies
Catholicism in Modern Japanese Culture
Edited by Kevin M. Doak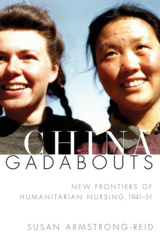 China Gadabouts
New Frontiers of Humanitarian Nursing, 1941–51
Nursing Shifts in Sichuan
Canadian Missions and Wartime China, 1937–1951
By Sonya Grypma
‹
›
Find what you're looking for...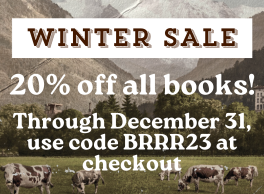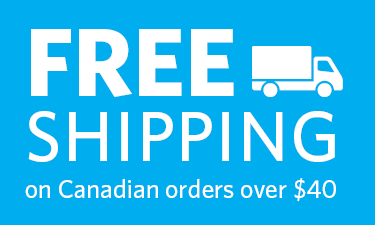 Stay Informed
Receive the latest UBC Press news, including events, catalogues, and announcements.
Publishers Represented
UBC Press is the Canadian agent for several international publishers. Visit our
Publishers Represented
page to learn more.