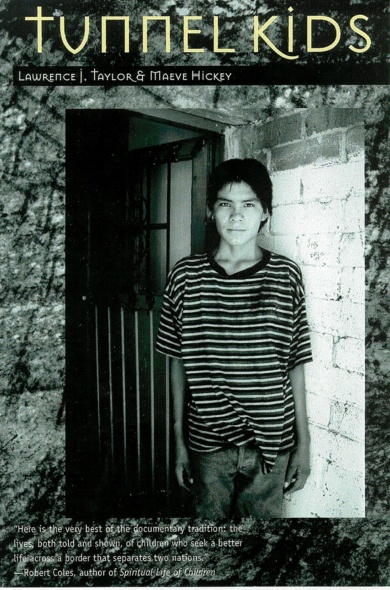 $34.95

Back Order
Ships in 4-6 weeks.
GO TO CART
Tunnel Kids
The University of Arizona Press
Winner of the Southwest Book Award! Beneath the streets of the U.S.-Mexico border, children are coming of age. They have come from all over Mexico to find shelter and adventure in the drainage tunnels that connect the twin cities of Nogales, Sonora, and Nogales, Arizona. This book opens up the world of the tunnel kids and tells how in this murky underworld of struggling immigrants, drug dealers, and thieves, these kids have carved out a place of their own.
Two parallel tunnels— each fourteen feet wide and several miles long— drain the summer rains from Mexico to the United States. Here and in the crumbling colonias you'll meet the tunnel kids: streetwise El Boston, a six-year veteran of the tunnels; his little pal Jesús; Jesús' girlfriend, La Flor, and her six-month-old baby; wild Negra; poetic Guanatos; moody Romel and his beautiful girlfriend, La Fanta. They form an extended family of some two dozen young people who live hard-edged lives and answer to no one in El Barrio Libre— the free barrio.
Lawrence Taylor and Maeve Hickey met these kids at Mi Nueva Casa, the safe house built to draw the youths out of the tunnels and into a more normal life. The authors spent two summers with tunnel kids as they roamed all over Nogales and beyond in their struggle to survive. In the course of their adventures the kids described their lives, talking about what might tempt them to leave the tunnels— and what kept them there.
Hickey's stunning portraits provide a heart-stopping counterpoint to Taylor's incisive prose. Story and photos together open a window into the life of the tunnel kids—a world like that of many homeless children, precarious and adaptive, albeit unique to the border. Where most people might see just another gang of doped-up, violent children, Taylor and Hickey discover displaced and sometimes heroic young people whose stories add a human dimension to the world of the U.S.-Mexico border.
Maeve Hickey is an artist and photographer whose multimedia work has been exhibited in England, Italy, France, Ireland, and Mexico as well as parts of the United States
Find what you're looking for...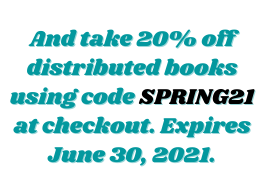 Publishers Represented
UBC Press is the Canadian agent for several international publishers. Visit our
Publishers Represented
page to learn more.