Understanding Stammering or Stuttering
A Guide for Parents, Teachers and Other Professionals
Jessica Kingsley Publishers
Parents and teachers of children who stammer (or stutter) may seetheir child suffering with embarrassment, frustration or anxiety butfeel at a loss as to how best to help.
This book explains the characteristics of stammering and usesilluminating first-hand accounts to demonstrate the common feelings ofanguish experienced and provide clarity on what the child is likely toneed in terms of support at home, school and in social situations.Packed with helpful advice for carers about how to build a child'sconfidence, it presents a variety of techniques and tips to alleviatethe stammer and improve self-esteem and school performance.
This accessible resource will shed light on the perplexing nature ofstammers, enabling those who care for children affected to find answersand get the best possible help.
Elaine Kelman is a speech and language therapist.She has worked in the field of stammering for over 25 years and at theMichael Palin Centre for Stammering Children since it opened in 1994.She is a specialist in the treatment of stammering and works withchildren of all ages as well as adults. She works extensively withparents, teaching them how to help their children effectively.Alison Whyte is a journalist and health writer. Shehas a son who first received therapy at the Michael Palin Centre forStammering Children when he was 9. He is now 19 and still has contactwith the centre. She has been writing about health and social issuesfor 25 years, and has written about stammering for theGuardian and other magazines.
Foreword by Michael Palin.
Introduction. What Young People say about Stammering.
1. Stammering: The Facts.
2. How it Feels to Have a Stammer.
3. What Helps, What Doesn't.
4. Parents.
5. Teachers.
6. Information and Resources.
References.
Find what you're looking for...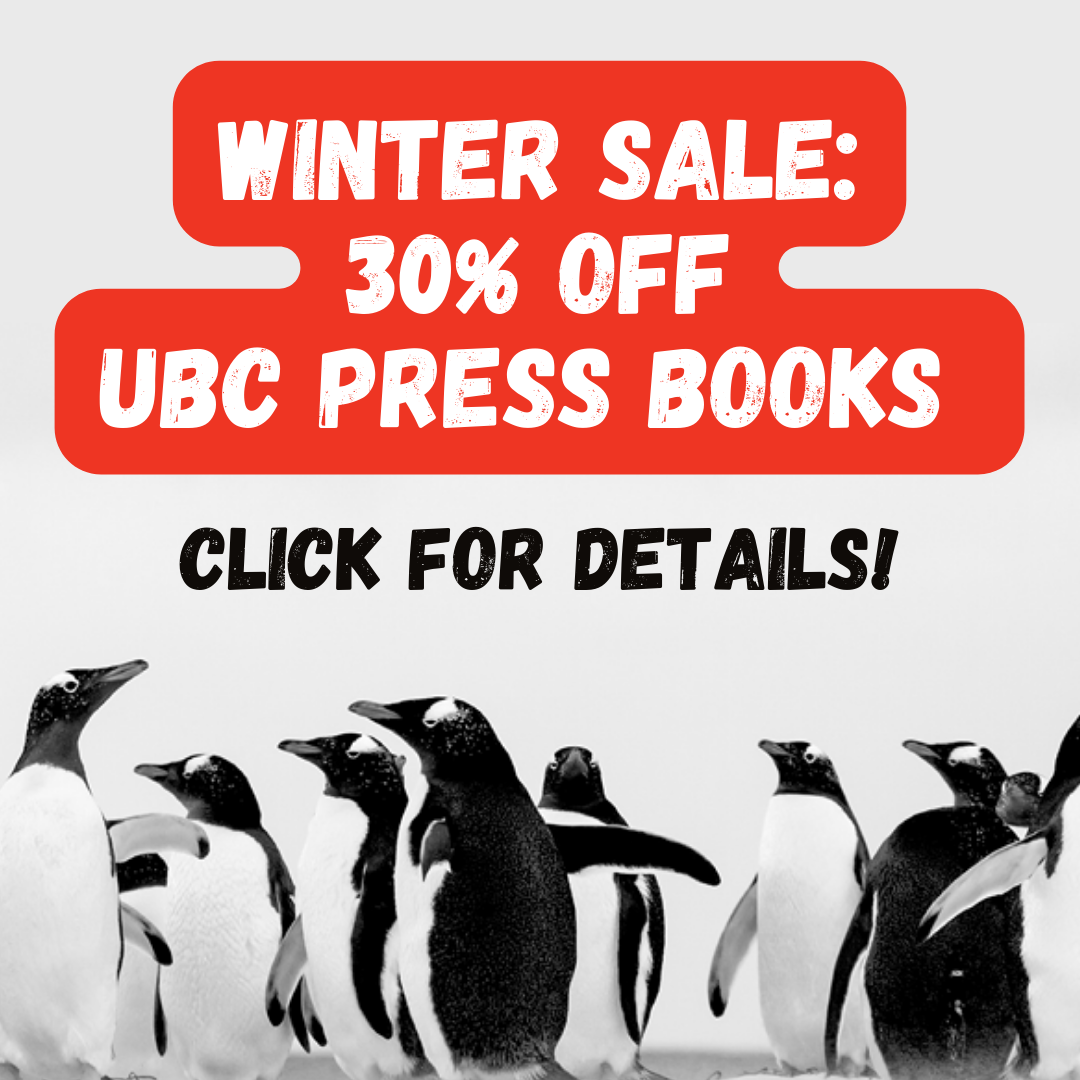 Stay Informed
Receive the latest UBC Press news, including events, catalogues, and announcements.
Publishers Represented
UBC Press is the Canadian agent for several international publishers. Visit our
Publishers Represented
page to learn more.