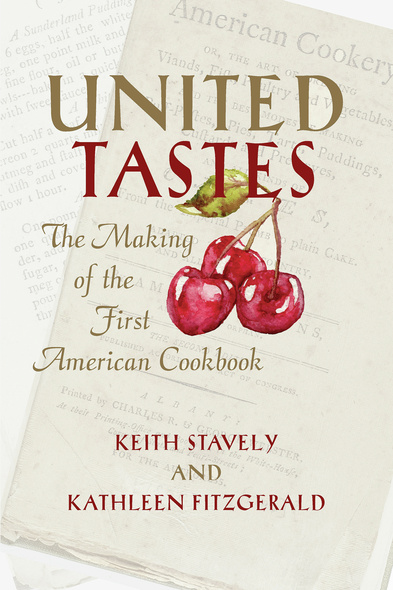 $40.95

Back Order
Ships in 4-6 weeks.
GO TO CART
United Tastes
The Making of the First American Cookbook
University of Massachusetts Press
The Library of Congress has designated American Cookery (1796) by Amelia Simmons one of the eighty-eight "Books That Shaped America." Its recognition as "the first American cookbook" has attracted an enthusiastic modern audience of historians, food journalists, and general readers, yet until now American Cookery has not received the sustained scholarly attention it deserves. Keith Stavely and Kathleen Fitzgerald's United Tastes fills this gap by providing a detailed examination of the social circumstances and culinary tradition that produced this American classic.
Situating American Cookery within the post-Revolutionary effort to develop a distinct national identity, Stavely and Fitzgerald demonstrate the book's significance in cultural as well as culinary terms. Ultimately the separation between these categories dissolves as the authors show that the formation of "taste," in matters of food as well as other material expressions, was essential to building a consensus on what it was to be American. United Tastes explores multiple histories—of food, cookbooks, printing, material and literary culture, and region—to illuminate the meaning and affirm the importance of America's first cookbook.
United Tastes pulls together a wide variety of diverse sources and makes extensive contributions to the study of food. It is one of the best researched and documented works written about any American culinary topic.'—Andrew F. Smith, editor-in-chief, The Oxford Encyclopedia of Food and Drink in America
'A thorough study of both cultural and culinary American traditions written with scholarly precision, yet accessible to readers of all backgrounds, United Tastes is an excellent contribution to public and college library American History collections. Highly recommended.'—Midwest Book Review
'[T]here can be no doubt that this book will inspire more print culture projects on American Cookery, as the content in the chapters, the expertly composed notes, and the thorough appendices on 'The Sources of American Cookery,' 'Recipes from Plain to Fancy,' and 'Editions, Printings, and Major Plagiarisms' will inspire its audiences to read—or re-read—the first American cookbook . . .'—SHARP News
'Stavely and Fitzgerald, both independent scholars, are well versed in early American cooking and history . . . . and their approach is both detailed and fascinating.'—CHOICE
'In bringing the study of foodways to bear on the complex relationship between class and taste in postrevolutionary America, Stavely and Fitzgerald make an original contribution to the literature on postrevolutionary culture and society . . . United Tastes is a satisfying meal.'—Journal of American History
'Stavely and Fitzgerald have found so many connections, have thought to ask so many of the right questions, have managed to see so much and have packed so much scholarship into this book with so light a touch . . . Historians as well as general readers may, and should, disregard everything previously written about American Cookery and its shadowy author. This is the breakthrough more generally, the kind of interdisciplinary and overdue analysis that too many previous culinary historians have failed to manage.'—Petits Propos Culinaires
'This book is a fascinating model for ways that historians might incorporate cookbooks into their work. Stavely and Fitzgerald show that for those working on regional histories, taking the time to understand a cookbook can open many doors into the past.'—The New England Quarterly
'For both seasoned food historians and those unaccustomed to thinking of how politics might inform what comes onto a dinner plate, United Tastes is a refreshing and illuminating read.'—Connecticut History Review
Keith Stavely and Kathleen Fitzgerald are authors of Northern Hospitality: Cooking by the Book in New England (University of Massachusetts Press, 2011).
Find what you're looking for...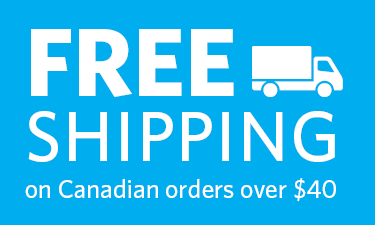 Publishers Represented
UBC Press is the Canadian agent for several international publishers. Visit our
Publishers Represented
page to learn more.