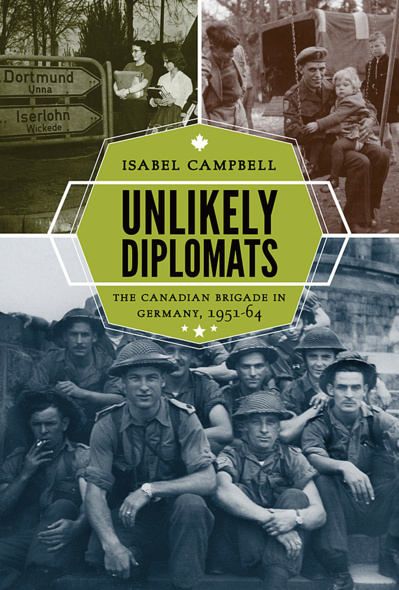 Unlikely Diplomats
The Canadian Brigade in Germany, 1951-64
In 1951, Canada announced that it would send ground troops to western Europe to support its NATO allies. Historians have since interpreted the arrival of a brigade in Germany as a key event in the army's golden age, a period when Canada earned its reputation as a solid contributor to the NATO alliance.
Drawing on previously classified documents, Isabel Campbell discloses the reality behind the rhetoric. Military officials and political leaders poured resources into the brigade, sent families overseas, and implemented personnel policies that permanently changed the distribution of the defence budget and the character of the Canadian Army. Although they hoped the brigade would help draw the West Germans into NATO and further Canada's plans for peace and prosperity in the postwar world, in private they expressed doubts about NATO's strategy and its plans to use nuclear weapons.
By exposing the hidden agendas that pushed NATO's members in different directions even as they presented a united front, this original account of the evolution of the Canadian Army – from a small training cadre to a truly national force – offers a new perspective on military policy and diplomacy in the Cold War era. 
This book will appeal to students and scholars of Canadian military history, diplomatic history and foreign affairs, and Canadian-German relations.
Unlikely Diplomats is the best book published on postwar Canadian defence since Jon B. McLin's classic of 1967. It advances very considerably what we know about Canada's European garrison from 1951 to 1964. Campbell covers such items as the nuclear arming of Canada's NATO troops and assesses where, exactly, the brigade fit into NATO's strategy. I am amazed at what she has covered in Canada, the UK, and the US.
This book deftly fills a key gap in Canadian military historiography. Addressing not only the geopolitical rationale for the unit's placement in Germany after 1950, Campbell also offers a convincing analysis of the brigade's hitherto neglected social aspects, both its internal workings and the vital, sometimes strained relationship with the local German population.
Isabel Campbell is a military and naval historian with the Directorate of History and Heritage, National Defence Headquarters.
Introduction
1 The "German Problem" and Canada's Fight for an Independent Voice,
1919-46
2 Canada's Vision for Germany and Europe, 1946-49
3 Canada and the Federal Republic of Germany, 1949-64
4 The Troop Experience in Germany, 1951-64
5 The Regular Force Expands and Represents Canada, 1949-64
6 The Strategy of Deterrence and Plans for the Canadian Brigade, 1948-64
Conclusion
Notes; Bibliography; Index
Related Titles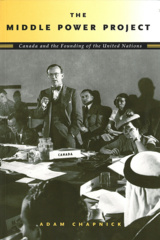 The Middle Power Project
Canada and the Founding of the United Nations
Fighting with the Empire
Canada, Britain, and Global Conflict, 1867–1947
Edited by Steve Marti and William John Pratt
‹
›
Find what you're looking for...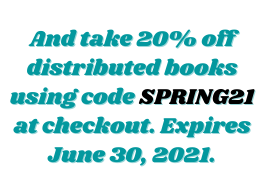 Publishers Represented
UBC Press is the Canadian agent for several international publishers. Visit our
Publishers Represented
page to learn more.