Walking the Land, Feeding the Fire
Knowledge and Stewardship Among the Tlicho Dene
The University of Arizona Press
In the Dene worldview, relationships form the foundation of a distinctway of knowing. For the Tlicho Dene, indigenous peoples of Canada'sNorthwest Territories, as stories from the past unfold as experiencesin the present, so unfolds a philosophy for the future. Walking theLand, Feeding the Fire vividly shows how—through stories andrelationships with all beings—Tlicho knowledge is produced androoted in the land.
Tlicho-speaking people are part of the more widespreadAthapaskan-speaking community, which spans the western sub-arctic andincludes pockets in British Columbia, Alberta, California, and Arizona.Anthropologist Allice Legat undertook this work at the request ofTlicho Dene community elders, who wanted to provide younger Tlicho withnarratives that originated in the past but provide a way of thinkingthrough current critical land-use issues. Legat illustrates that, forthe Tlicho Dene, being knowledgeable and being of the land are one andthe same.
Walking the Land, Feeding the Fire marks the beginning of anew era of understanding, drawing both connections to and uniqueaspects of ways of knowing among other Dene peoples, such as theWestern Apache. As Keith Basso did with his studies among the WesternApache in earlier decades, Legat sets a new standard for research bypresenting Dene perceptions of the environment and the personal truthsof the storytellers without forcing them into scientific orpublic-policy frameworks. Legat approaches her work as a communitypartner—providing a powerful methodology that will impact the wayresearch is conducted for decades to come—and provides uniqueinsights and understandings available only through traditionalknowledge.
Find what you're looking for...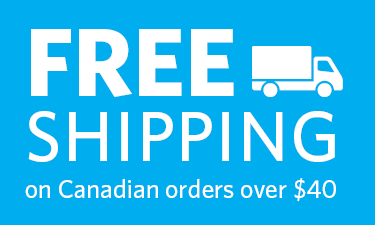 Publishers Represented
UBC Press is the Canadian agent for several international publishers. Visit our
Publishers Represented
page to learn more.