Wet Engine
Exploring the Mad Wild Miracle of the Heart
Oregon State University Press
In this poignant and startlingly original book, Brian Doyle examines the heart as a physical organ—how it is supposed to work, how surgeons try to fix it when it doesn't—and as a metaphor: the seat of the soul, the power house of the body, the essence of spirituality. In a series of profoundly moving ruminations, Doyle considers the scientific, emotional, literary, philosophical, and spiritual understandings of the heart—from cardiology to courage, from love letters and pop songs to Jesus. Weaving these strands together is the torment of Doyle's own infant son's heart surgery and the inspiring story of the young heart doctor who saved Liam's life.

The Wet Engine is a book that will change how you feel and think about the mysterious, fragile human heart. This new paperback edition includes a foreword by Dr. Marla Salmon, dean of the University of Washington School of Nursing.

 
This wonderful book has two heroes: a small boy with a damaged heart, and a surgeon who knows how to repair the damaged hearts of small boys. Such heroes deserve a gifted poet to sing their songs. Brian Doyle is that poet.' —Chet Raymo, author of Honey from Stone: A Naturalist's Search for God
Brian Doyle's spirit is catching: it will catch you up, and soon you will have caught on to everything he feels and ruminates over and marvels at, and you will comprehend what poetry is and does. And you will know from the throb of The Wet Engine, this unique and beautiful book written in celestial prose, that Brian Doyle is as glorious a poet as he is a father; and vice versa.' —Cynthia Ozick, author of The Shawl
Brian Doyle is the author of twelve books, including the novel Mink River and The Grail, his account of a year in a vineyard in Oregon. He edits Portland Magazine at the University of Portland.

 
"My son Liam was born nine years ago. He looked like a cucumber on steroids. He was fat and bald and round. He looked healthy as a horse. He wasn't. He was missing a chamber in his heart, which is a problem, as you need four chambers for smooth conduct through this vale of fears and tears, and he only had three chambers, so pretty soon he had an open-heart surgery, during which doctors cut him open and iced down his heart and shut it down for an hour or so while they worked on repair…" —from The Wet Engine
Find what you're looking for...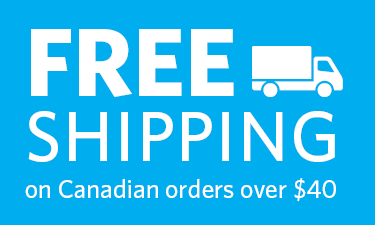 Publishers Represented
UBC Press is the Canadian agent for several international publishers. Visit our
Publishers Represented
page to learn more.