$40.00

Back Order
Ships in 4-6 weeks.
$92.00

Back Order
Ships in 4-6 weeks.
GO TO CART
Wicked Environmental Problems
Managing Uncertainty and Conflict
"Wicked" problems are large-scale, long-term policydilemmas in which multiple and compounding risks and uncertaintiescombine with sharply divergent public values to generate contentiouspolitical stalemates; wicked problems in the environmental arenatypically emerge from entrenched conflicts over natural resourcemanagement and over the prioritization of economic and conservationgoals more generally. 
This new book examines past experience and future directions in themanagement of wicked environmental problems and describes newstrategies for mitigating the conflicts inherent in these seeminglyintractable situations. The book:
reviews the history of the concept of wicked problems
examines the principles and processes that managers haveapplied
explores the practical limitations of various approaches
Most important, the book reviews current thinking on the wayforward, focusing on the implementation of "learningnetworks," in which public managers, technical experts, and publicstakeholders collaborate in decision-making processes that areanalytic, iterative, and deliberative. 
Case studies of forest management in the Sierra Nevada, restorationof the Florida Everglades, carbon trading in the European Union, andmanagement of the Ngorongoro Conservation Area in Tanzania are used toexplain concepts and demonstrate practical applications.
Wicked Environmental Problems offers new approaches formanaging environmental conflicts and shows how managers could applythese approaches within common, real-world statutory decision-makingframeworks. It is essential reading for anyone concerned with managingenvironmental problems.
Peter J. Balint is an associate professor in theDepartment of Public and International Affairs at George MasonUniversity. Ronald E. Stewart is retired Deputy Chieffor Programs and Legislation, USDA Forest Service. AnandDesai is a professor at the John Glenn School of PublicAffairs at Ohio State University. Lawrence C. Waltersis Stewart Grow Professor of Public Policy and Management in the RomneyInstitute at Brigham Young University.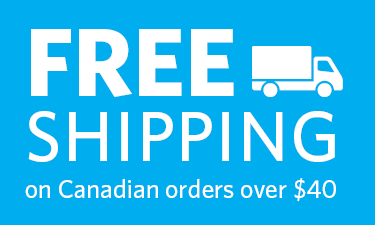 Find what you're looking for...
Publishers Represented
UBC Press is the Canadian agent for several international publishers. Visit our
Publishers Represented
page to learn more.