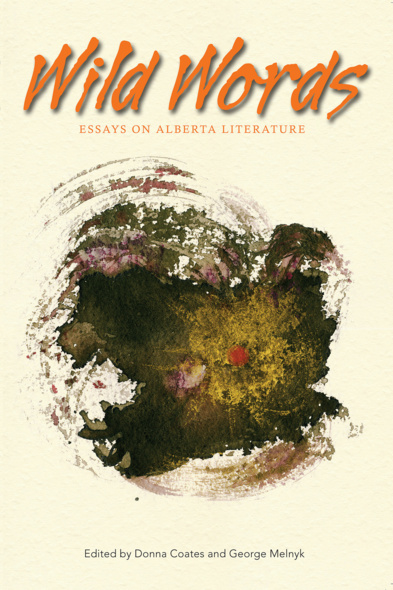 Wild Words
Essays on Alberta Literature
Athabasca University Press
As the first collection of literary criticism focusing on Alberta
writers, Wild Words establishes a basis for identifying
Alberta fiction, poetry, drama, and nonfiction as valid subjects of
study in their own right. By critically situating and assessing
specific Alberta authors according to genre, this volume continues the
work begun with Melnyk's Literary History of Alberta.
Donna Coates is an Associate Professor in theEnglish Department at the University of Calgary. She has publishednumerous articles and book chapters on Canadian, Australian, and NewZealand fiction and drama (especially by women) and recently co-editeda volume on Canadian war drama. George Melnyk is anAssociate Professor of Canadian Studies and Film Studies in the Facultyof Communication and Culture at the University of Calgary. He is ahistorian of Canadian culture and has published numerous books in thefield.
PREFACE: The Struggle for an Alberta Literature /Donna Coates and George Melnyk
INTRODUCTION: Wrestling Impossibilities: Wild Wordsin Alberta / Aritha van Herk
PART ONE: Poetry
1. The "Wild Body" of Alberta Poetry / DouglasBarbour
2. "To Canada": Michael Gowda's Unique Contribution tothe Literary History of Alberta / Jars Balan
3. Pastoral Elegy, Memorial, Writing: Robert Kroetsch's"Stone Hammer" Poem / Christian Riegel
PART TWO: Drama
4. No Cowpersons on This Range: The Cultural Complexity of AlbertaTheatre / Anne Nothof
5. Playing Alberta with Sharon Pollock / Sherrill Grace
PART THREE: Fiction
6. "No Woman is Natural": The (Re)production of Race,Gender, and Sexuality in Suzette Mayr's Moon Honey /Helen Hoy
7. Wandering Home in Rudy Wiebe's Sweeter Than All theWorld and Of This Earth / Malin Sigvardson
8. Richard Wagamese – An Ojibway in Alberta / Frances W.Kaye
PART FOUR: Nonfiction
9. From Grizzly Country to Grizzly Heart: The Grammar ofBear-Human Interactions  in the Work of Andy Russell and CharlieRussell / Pamela Banting
10. The Doomed Genre: Myrna Kostash and the Limits of Non-fiction /Lisa Grekul
AFTERWORD: Writing in Alberta – Up, Down, orSideways? / Fred Stenson
CONTRIBUTOR BIOGRAPHIES
Find what you're looking for...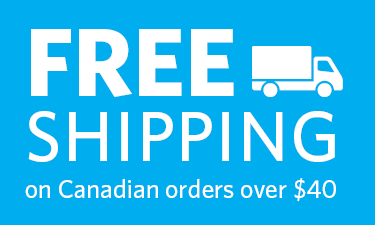 Publishers Represented
UBC Press is the Canadian agent for several international publishers. Visit our
Publishers Represented
page to learn more.