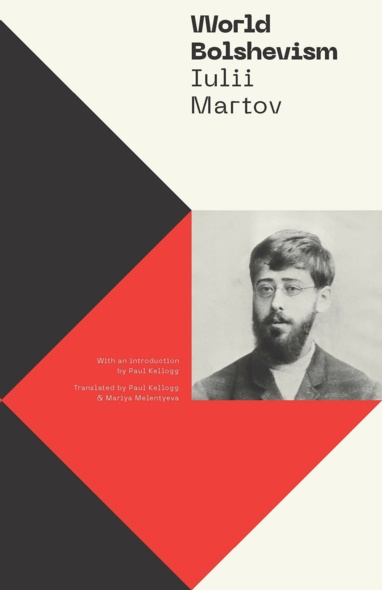 World Bolshevism
Athabasca University Press
Beginning in 1903, the Russian Social Democratic Labour Party was divided into opposing sections, one led by Vladimir Lenin, the other by Iulii Martov. Until 1917, both Lenin and Martov were equally prominent figures in Russian politics. Martov, an anti-war socialist intellectual from a Jewish background, wrote prolifically for a number of important publications inside and outside Russia. Although the books, articles, and pamphlets written by Lenin during the same period remain readily available today, those by Martov are extremely hard to find in their original Russian or in translation.
Following Martov's untimely death in 1923, a Russian-language edition of one of his books, World Bolshevism, was published. But it was only in 2000, after decades of extreme censorship, that parts of the book were legally published in Russia. In English, this work has reached the public in pieces, often as a part of pamphlets with limited circulation. This edition, which includes an introduction by Paul Kellogg that contextualizes the work and reintroduces Martov as an important thinker to a twenty-first century readership, makes Martov's work available in its complete form for the first time in a hundred years.
Iulii Martov (1873–1923) was the ideological leader of the Mensheviks in the first part of the twentieth-century. An anti-war internationalist, Martov theorized that Bolshevism's rise to power leaned heavily not only on the working class, but also on a temporary new class produced by the end of the First World War, a class of peasants-in-uniform.
Paul Kellogg is professor in the Centre for Interdisciplinary Studies at Athabasca University. He is the author of "Truth Behind Bars": Reflections on the Fate of the Russian Revolution (2021) and Escape from the Staple Trap: Canadian Political Economy after Left Nationalism (2015).
Mariya Melentyeva is a scholar in Russian Imperial and Soviet history. She studies the interaction of liberalism with nationalism and socialism in the Russian western borderlands in the early twentieth century.

Foreword
Introduction
Foreword to the 1923 Russian Edition
I. Roots of World Bolshevism
II. The Ideology of "Sovietism"
III. Decomposition or Conquest of the State?
Appendix – Marx and the Problem of the Dictatorship of the Proletariat
Bibliography
Notes from the 1938 translation by Herman Jerson
Find what you're looking for...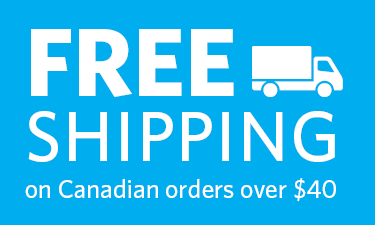 Publishers Represented
UBC Press is the Canadian agent for several international publishers. Visit our
Publishers Represented
page to learn more.