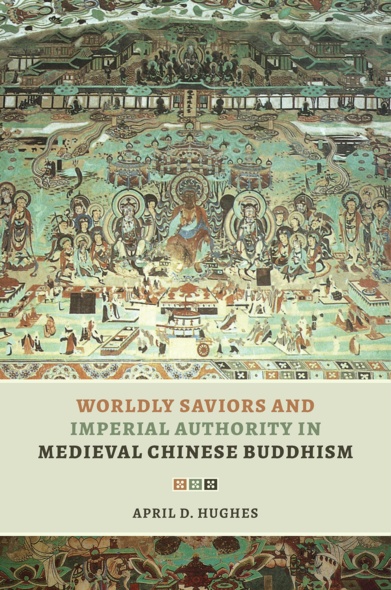 $85.00

Back Order
Ships in 4-6 weeks.
GO TO CART
Worldly Saviors and Imperial Authority in Medieval Chinese Buddhism
University of Hawai'i Press
Although scholars have long assumed that early Chinese political authority was rooted in Confucianism, rulership in the medieval period was not bound by a single dominant tradition. To acquire power, emperors deployed objects and figures derived from a range of traditions imbued with religious and political significance. Author April D. Hughes demonstrates how dynastic founders like Wu Zhao (Wu Zetian, r. 690–705), the only woman to rule China under her own name, and Yang Jian (Emperor Wen, r. 581–604), the first ruler of the Sui dynasty, closely identified with Buddhist worldly saviors and Wheel-Turning Kings to legitimate their rule. During periods of upheaval caused by the decline of the Dharma, worldly saviors arrived on earth to quell chaos and to rule and liberate their subjects simultaneously. By incorporating these figures into the imperial system, sovereigns were able to depict themselves both as monarchs and as buddhas or bodhisattvas in uncertain times.
In this inventive and original work, Hughes traces worldly saviors—in particular Maitreya Buddha and Prince Moonlight—as they appeared in apocalyptic scriptures from Dunhuang, claims to the throne made by various rebel leaders, and textual interpretations and assertions by Yang Jian and Wu Zhao. Yang Jian associated himself with Prince Moonlight and took on the persona of a Wheel-Turning King whose offerings to the Buddha were not flowers and incense but weapons of war to reunite a long-fragmented empire and revitalize the Dharma. Wu Zhao was associated with several different worldly savior figures. In addition, she saw herself as the incarnation of a Wheel-Turning King for whom it was said the Seven Treasures manifested as material representations of his right to rule. Wu Zhao duly had the Seven Treasures created and put on display whenever she held audiences at court.
The worldly savior figure allowed rulers to inhabit the highest role in the religious realm along with the supreme role in the political sphere. This incorporation transformed notions of Chinese imperial sovereignty, and associating rulers with a buddha or bodhisattva continued long after the close of the medieval period.
The importance of apocalyptic thought in medieval China has long been downplayed in Anglophone scholarship, so it is a great pleasure to have at last a book based firmly on the key surviving sources to redress this imbalance. April Hughes' work is the first study to pull all of the materials together and put them and the political regimes and rebel movements that took cognizance of such beliefs in a helpful chronological sequence. It is original, sound, and important.
April D. Hughes is assistant professor of religion at Boston University.
Find what you're looking for...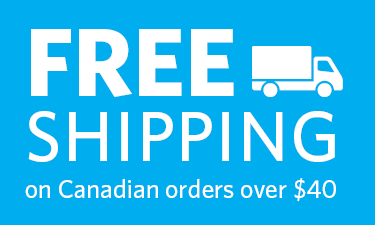 Publishers Represented
UBC Press is the Canadian agent for several international publishers. Visit our
Publishers Represented
page to learn more.